Paris Jackson is 'offended' at Joseph Fiennes playing Michael Jackson: It 'makes me want to vomit'
The music legend's daughter said the film Urban Myths was a 'shameful portrayal' of her Grammy-winning father.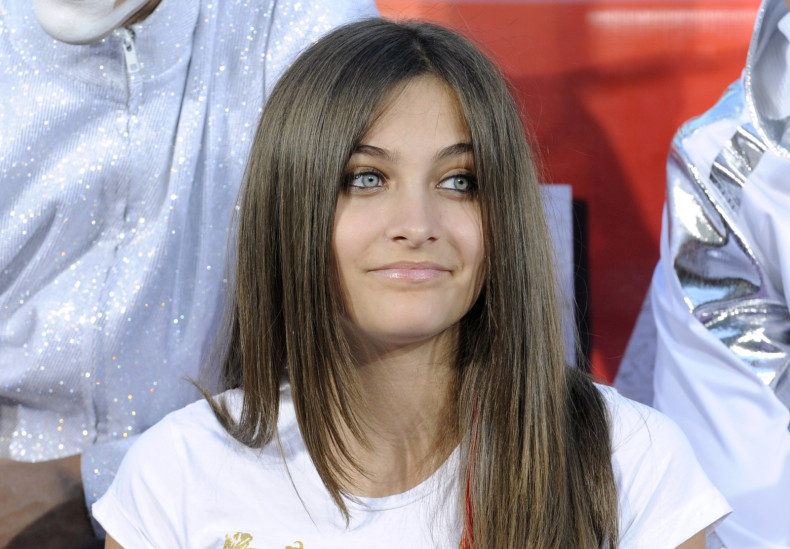 Paris Jackson has launched a scathing attack on the controversial film Urban Myths where Joseph Fiennes plays her father, music legend Michael Jackson. In a series of tweets, the daughter of the late pop star revealed that she wanted to "vomit" after seeing the trailer of the made-for-television film.
"I'm so incredibly offended by it, as I'm sure plenty of people are as well, and it honestly makes me want to vomit," the late legend's daughter tweeted. She was answering a fan's request to express her thoughts on Fiennes' controversial portrayal of the pop legend.
"It angers me to see how obviously intentional it was for them to be this insulting, not just towards my father, but my godmother Liz as well," she continued about Stockard Channing's portrayal of Elizabeth Taylor.
The 18-year-old said the film was a "shameful portrayal" of her Grammy-winning father who dedicated his entire life to music. "Where is the respect? They worked through blood sweat and tears for ages to create such profound and remarkable legacies," she concluded.
The Thriller hitmaker's nephew Taj Jackson also supported his cousin and slammed the film as disrespect towards his late uncle. "Unfortunately this is what my family has to deal with. No words could express the blatant disrespect," he wrote.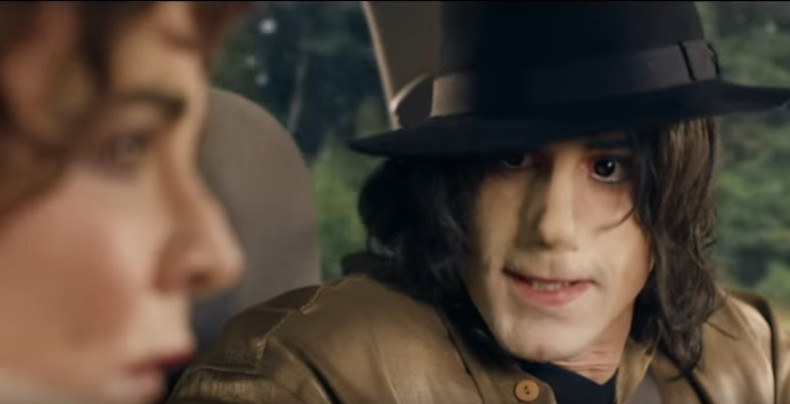 The plot of the controversial film centres around a road trip supposedly taken by Elizabeth Taylor, Michael Jackson, and Marlon Brando immediately after 11 September. Fans of the singing legend have criticised the casting of a white actor to play Jackson and have created a petition to boycott it. The petition has received more than 20,000 votes, until date.
Production company Sky Arts, however, defended the casting. "It is part of a series of comedies about unlikely stories from arts and cultural history. Sky Arts gives producers the creative freedom to cast roles as they wish, within the diversity framework which we have set," the company said in a statement given to People.
The film is slated to release on 19 January on Sky Arts.