Paris shooting: UK police to show solidarity with French officers killed in Charlie Hebdo attack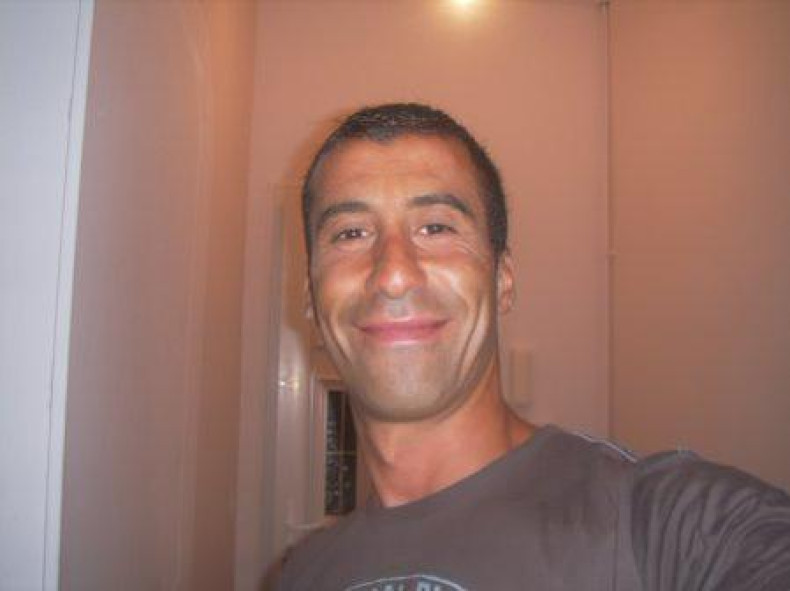 UK police officers are to remember French counterparts murdered in the Paris shootings that also killed eight journalists at French satirical magazine Charlie Hebdo.
Two police officers were shot dead on Wednesday when masked terrorists purporting to be from Al Qaeda opened fire at the offices of the magazine.
A video of the incident shows two heavily armed attackers flee the office before one shoots policeman Ahmed Merabet and then executes him with a single bullet to the head.
According to Le Parisien, the officer was heard in one video clip to say: "Voulez-vous me tuer? (Do you want to kill me?)."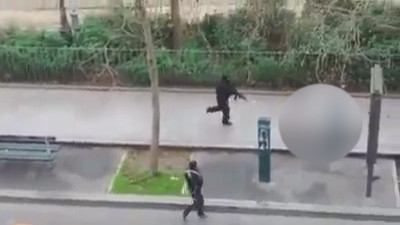 A masked gunman executed Ahmed Merabet
In response to the tragedy, police officers across the UK will pause at 10.30am - 24 hours since the attacks - to remember the officers.
Speaking ahead of the remembrance events, Association of Chief Police Officers vice president Sir Peter Fahy said:
"All members of the British police forces are shocked at the savagery of this attack. In any democratic society it is the role of the Police to protect basic human rights and our two French colleagues died protecting free speech.
"They knew the risks they were facing in carrying out their duty and clearly showed great bravery in trying to prevent the terrorists murdering others. We stand in solidarity and express our great sympathy for their families and friends.
"We have to stand together against this threat and we cannot be naive or complacent about how extremist ideologies seek to justify this complete disrespect for human life and for the values which ensure the freedom and welfare of all citizens."
Fahy added British policing will be "even more determined to face up to that very threat".
The ceremonies come after the Telegraph reported security at public buildings including the Houses of Parliament had been stepped up overnight.
A Met Police spokesman told IBTimes UK it would not comment on police levels only to say the threat level remains "severe".