In France and around the world, thousands of people joined rallies and vigils in memory of the victims of the attack on the offices of Charlie Hebdo in Paris.
Many who poured into Place de la Republique in Paris near the site of the attack waved pencils and pens. As a show of support for free speech, many held placards with the slogan "Je Suis Charlie".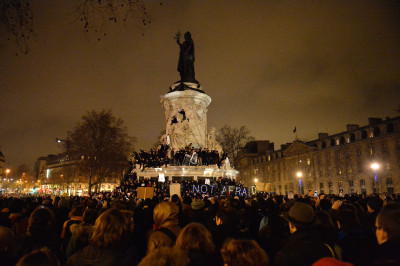 Hundreds gathered in London's Trafalgar Square for a vigil to remember the victims of the attack on the Paris offices of satirical magazine Charlie Hebdo.
Mourners held signs reading 'Je suis Charlie' (I am Charlie) and held writing implements in solidarity with the journalists working for the satirical weekly magazine.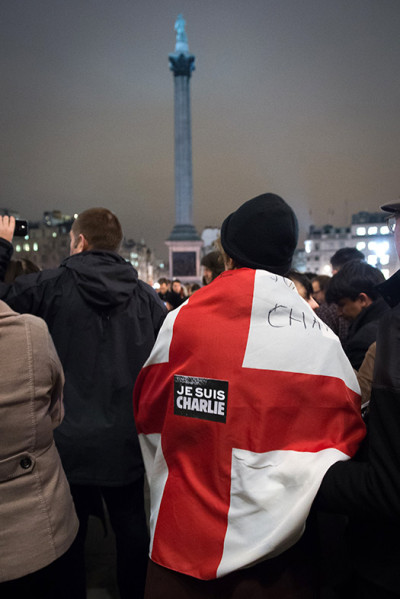 Similar gatherings, took place in front of the Brandenburg Gate in Berlin, at Union Square in New York, and at cities around the world.