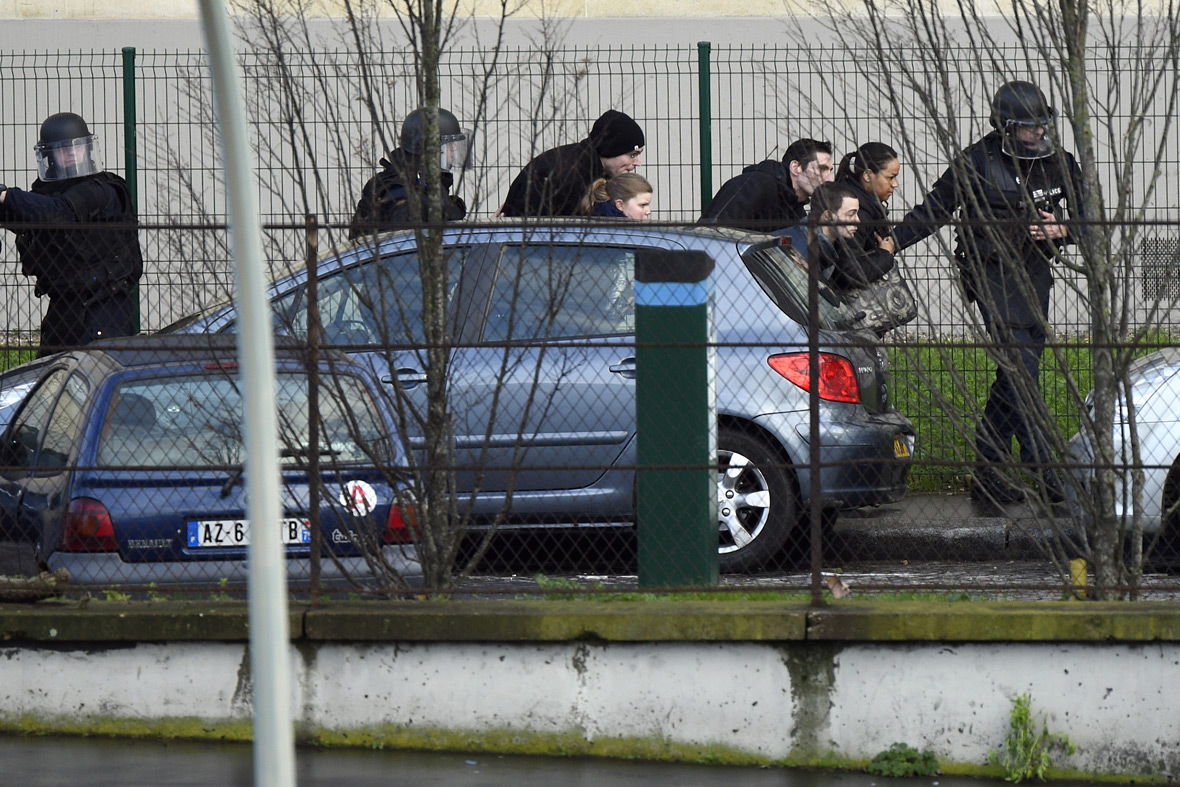 French police have ordered all shops closed in the famous Le Marais Jewish quarter of the French capital following a new hostage situation at a Jewish grocery in eastern Paris.
The mayor of Paris' office announced the closure of the shops in the Jewish neighbourhood, which lies approximately 1km away from the offices of satirical magazine Charlie Hebdo where 12 people were killed by Islamist brothers earlier this week.
The decision comes after 32-year-old suspect Amedy Coulibaly instigated a shootout and siege at a Jewish supermarket in Porte de Vincennes, after taking at least five people hostage, including women and children. Media reports claim that two people have died.
He reportedly told police: "You know who I am and I'm going to keep these hostages until the siege in Dammartin is lifted."
The Council of Jewish Institutions in France (CRIF) has urged French Jews to "stay safe and avoid taking risks" in the wake of the shooting and hostage situation at a kosher bakery in Vincennes.
"Our prayers and thoughts are with the hostages at the Hyper Cacher in Vincennes and in Dammartin," CRIF tweeted.
The attack and subsequent closure come just a day before the Jewish Sabbath.