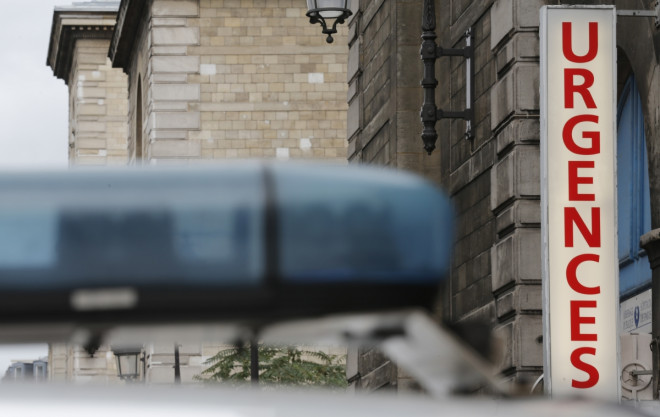 Authorities in Paris have rescued four children aged between two months and six years old, who they believe were held captive inside a flat by their parents from birth.
The children - three brothers aged two, four and six and their two-month-old sister - were found locked in a room of their parents' home in the La Corneuve neighbourhood of Seine-Saint-Denis, north of the French capital.
"These are wild children who grew up on their own," a source close to the investigation told BFMTV.
"The probe suggests they were not allowed out at all or very, very rarely. The neighbours didn't know them.
"None of them was schooled or cared for, they weren't vaccinated or ever seen by a doctor."
The source added that the two older brothers also suffer from a form of autism and have difficulties in communicating and walking.
Social services made the shocking discovery when they visited the house in February. Doctors at a local hospital had alerted authorities after the 27-year-old woman took her baby daughter there in very poor health.
According to Le Figaro newspaper, the children, all extremely malnourished, were living and sleeping on mattresses thrown on the floor.
The mother has been arrested on charges of cruelty towards children along with the 33-year-old father. They were reportedly both unemployed but received state allowances for their children.
The source said that according to preliminary foundlings there is no reason to believe the four children were beaten or sexually abused. They have been placed in a foster home.