Singer David Cassidy is in a coma after suffering multiple organ failure, it has been reported.
The 67-year-old was rushed to hospital in Florida three days ago after suffering failing health over the last two months.
According to Mail Online, a source told TMZ that the TV star urgently needs a kidney or liver transplant.
The gossip site reports that his family have been told to prepare for the worst and are gathered around his bedside as his condition has been described as 'grim'.
A source told The Blast he is 'in and out of consciousness' and his condition is being monitored very closely.
Concerns regarding his health were first raised when he fell on stage during a concert in Los Angeles in February. Video showed him stumbling and slurring his words as she struggled to perform. He told the audience he will no longer be touring.
The star subsequently opened up about his health issues, revealing he was battling dementia. He told People magazine: "I was in denial, but a part of me always knew this was coming."
His mother the actress Evelyn Ward struggled with dementia until her death at 89 in 2012, and his grandfather also had the condition
"In the end, the only way I knew she recognized me is with one single tear that would drop from her eye every time I walked into the room. ... I feared I would end up that way," Cassidy said.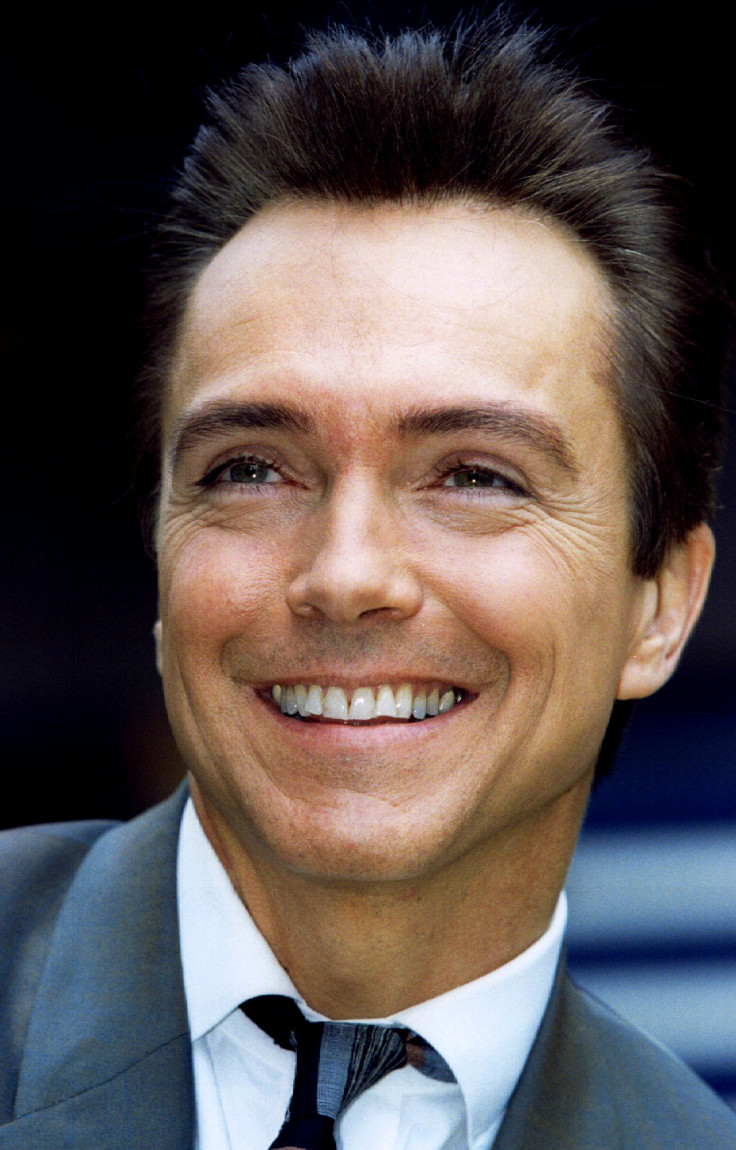 Speaking to Dr Phil about his condition, Cassidy shared what he told his son, 26-year-old Beau Cassidy, and how he didnt want to end his life like his mother,
"I want you to promise me you'll find a way to let me go and don't let me live like that," he entertainer said.
"I want to focus on what I am, who I am and how I've been without any distractions,' he added. 'I want to love. I want to enjoy life."
Cassidy has faced personal and professional trials in recent years. He has filed for bankruptcy, was divorced from third wife Sue Shifrin, has had multiple arrests, underwent eye surgeries and went through a stint in rehab.
He is best known for his role as Keith Partridge on the 1970s series The Partridge Family and after forging a career in music, became a teen idol for millions.