Passers-by to be able to break into vehicles to rescue suffering pets under proposed US state law
Massachusetts Senate passes bill which could see pet owners fined up to $300 for violations.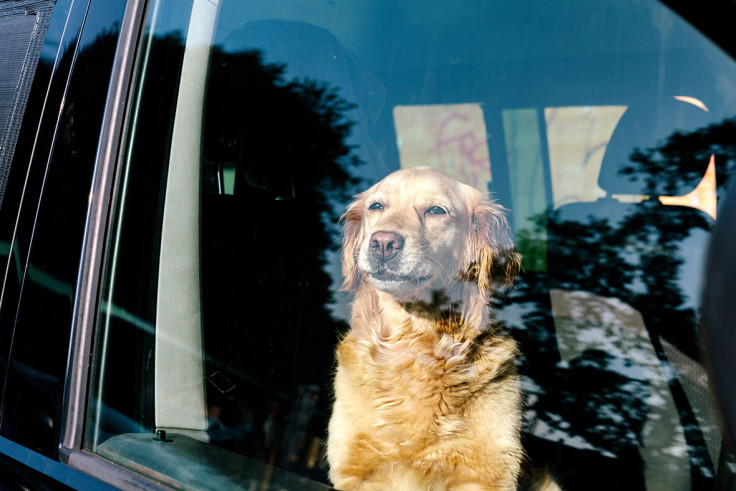 Massachusetts Senate has passed a bill which would enable people to rescue pets trapped in a hot car by smashing the window. The bill allowing members of the public to "protect the health and safety and well-being of an animal" was passed yesterday (28 June).
Before breaking into the vehicle, the passer-by in question would first have to check whether the doors are locked, try and locate a police officer and call 911 to inform emergency services that they plan to rescue the pet. They would then be able to make the intervention without fear of legal liability.
"They wouldn't have to wait idly by until it's too late, where the animal is near death or dies because too much time has passed," said bill sponsor Senator Kathleen O'Connor Ives. The proposal is supported by the Massachusetts Society for the Prevention of Cruelty to Animals and the Humane Society. It still needs approval from the House of Representatives.
People who do leave their pets in vehicles which are not ventilated could face a $75 (£55) fine for the first offence. A fine of $300 would follow for repeated violations.
In order to prevent opportunistic break-ins, O'Connor Ives said that "more force than reasonably necessary" must not be used to free the pet and the rescuer must stay with the animal until police or relevant authorities arrive. Police would not be allowed to search the vehicle according to Massachusett newspaper, the Eagle Tribune.
"You couldn't just break someone's car window and run away," said O'Connor Ives. "You'd have to make a good faith effort to contact police."
According to the Associated Press, on the same day, the Senate also passed a bill banning the sale of kittens and puppies under eight weeks. The move would also permit veterinarians to deem any pet with serious health issues as "unfit for purchase".
© Copyright IBTimes 2023. All rights reserved.