Fake news about pastor drowning while imitating Jesus' miracle gets a crocodilian twist
This is not the first time such a tale has captured imaginations, with traces back to 1993.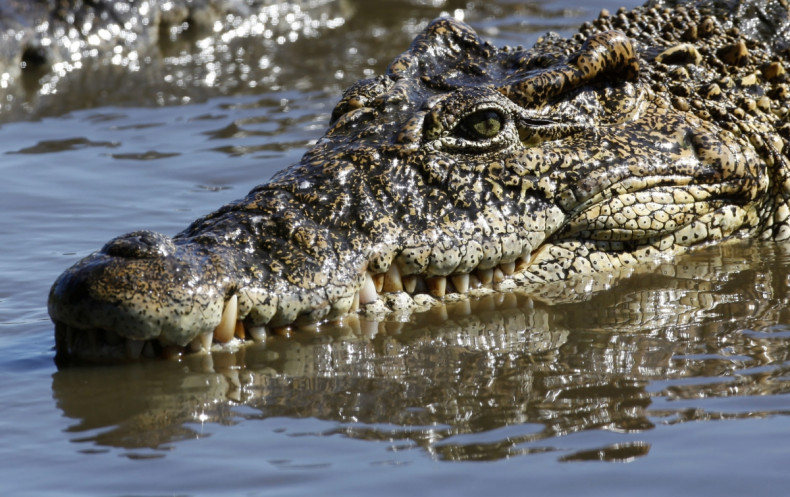 A fake news story about a pastor eaten by a crocodile has been doing the rounds on social media, this time sparked by tabloid website Zimbabwe Today. Further reports tried to lend the story a degree of credibility by erroneously citing Zimbabwean newspaper The Herald.
The story purports that the pastor was attempting to walk on water like Jesus, but was then attacked by three crocodiles and eaten alive. However, IBTimes UK was not able to verify the story.
This is not the first time such a tale has captured imaginations. The progenesis of the particular style of hoax story can be found as far back as 1993. It surfaced again in British tabloids in 2006, notes Hoaxes.org.
Those tales claimed a pastor simply drowned while trying to recreate the miracle of walking on water. It seems that the crocodilan aspect of is a recent embellishment.
The latest example claims that Jonathan Mthethwa, of the Saint of the Last Days Church, brought his congregation to what is locally known as Crocodile River in Mpumalanga, South Africa, to demonstrate a biblical recreation.
He purportedly waded into the water and when he was around 30 metres from the bank and about to demonstrate the miracle, the crocodiles pounced.
The story provides an 'eyewitness' account: "Unfortunately he ended up drowning and getting eaten by three large crocodiles in front of us. They finished him in a couple of minutes. All that was left when they finished eating him was a pair of sandals and his underwear floating above the water. We still don't understand how this happened because he fasted and prayed the whole week."
<sub>Note: This story was updated for veracity.