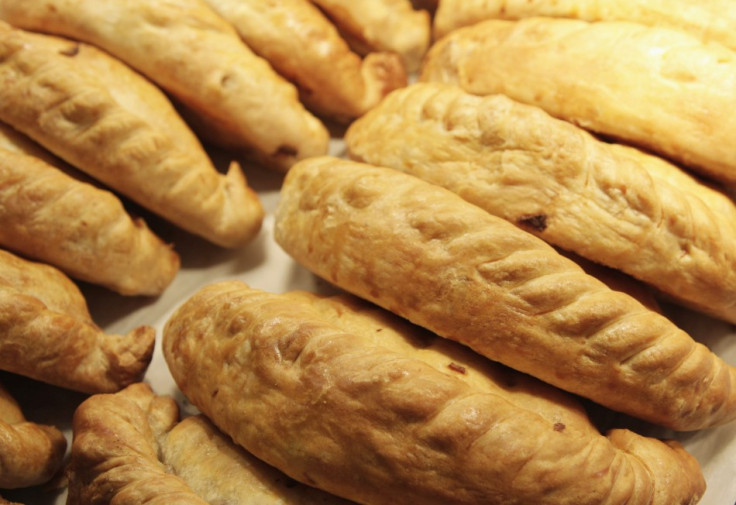 Shares in high street retailer Greggs are soaring to the top of the UK's FTSE 100, following news that the UK chancellor George Osborne is to scrap initial plans for imposing VAT on hot takeaway food in his March Budget.
Greggs has retraced some of the 15 percent it had lost, after Osborne announced the so-called "pasty tax" in the Budget. Shares have risen by around 6 percent to 494.3p as of 1035 GMT. It had earlier peaked at 505.00p.
The UK government agreed to retreat from the controversial 20 percent rate on pasties and other heated bakery items in the face of widespread public outrage.
The pasty tax caused controversy for the coalition government as critics claimed that the prime minister David Cameron and Osborne, who both come from privately educated and privileged backgrounds, were out of touch with "ordinary" people.
The climbdown will prove to be another blow to the government's credibility. The Conservatives shed hundreds of seats in local elections earlier in May.