Within the beauty world, make-up artist Pat McGrath is something of a living legend, having created some of the most iconic catwalk looks to date for the likes of Valentino, Givenchy and Louis Vuitton to name but a few. Now she has now taken her career to the next level with the launch of Gold 001, the first product to be developed by her newly launched Pat McGrath Labs.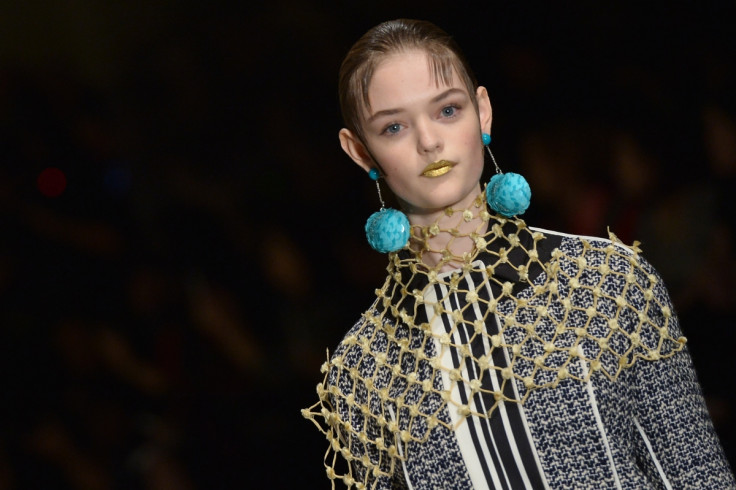 During the last Prada Spring/Summer '16 show, the British make-up artist caused a stir with the luminescent gold pigment that she used for the models' eyes and lips. The show was closely followed by a takeover of the Tuileries in Paris that enabled the public to get a good look at the mysterious product and be made over in gold. Following this guerilla launch of sorts, McGrath confirmed that the gold pigment would be made available for sale and finally the day has come.
After weeks of golden images being posted on the make-up artist's Instagram and website, the final product was revealed two days ago as she posted multiple images of a sequin-filled, Midas-touched package.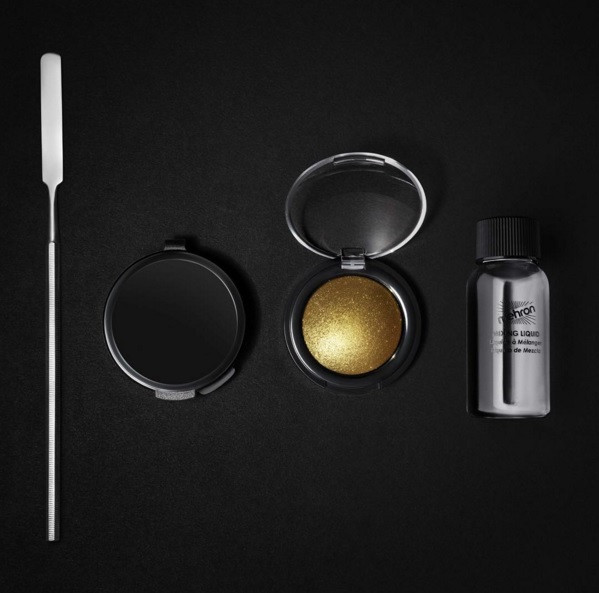 Inside the sequinned packaging lies the pigment that is accompanied with, as McGrath explains on her Instagram post, "a spatula to crush and mix pigment; a second life container to create your own custom formula; and @mehronmakeup liquid activator to take your experimentation to the next level."
Our verdict
The pigment itself is fantastically multi-functional reacting to whatever applicator you may use with it, be it primer, the liquid activator or even using it dry. The gold takes on varying forms, as seen in the way McGrath herself used it on the catwalks, so the potential for the everyday beauty lover to experiment is vast.
With only 1,000 units available for purchase, the race is on to get your hands on it.
Pat McGrath Labs Gold 001; £26 ($40) is available now at www.patmcgrath.com.