Patent War Spreads: Apple Mount Fresh Complaint Against Samsung in Japan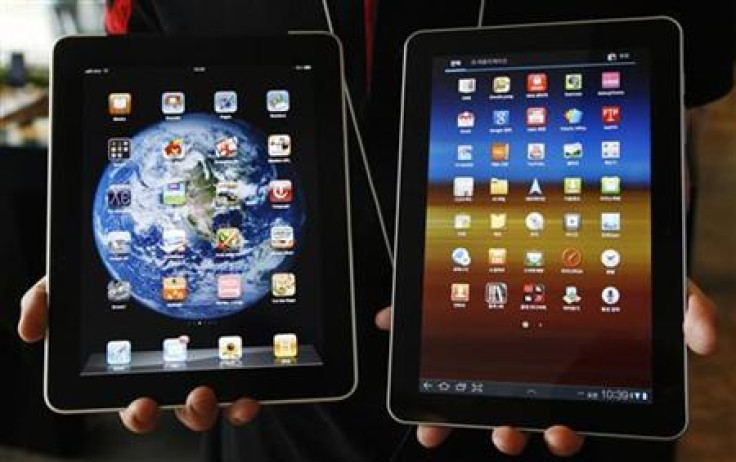 Apple has extended its series of complaints against Galaxy device maker Samsung, now accusing the tech giant of patent violations in Japan, Japanese media report.
The Kyodo news agency says Apple accused Samsung of patent violations pertaining to its iPhone and iPad series of devices.
Citing "sources familiar with the matter," Kyodo went on to report that Apple had filed the complaint with the Tokyo District Court and as well as a ban on Galaxy imports, was seeking 100 million yen in damages.
The fresh case, if confirmed, adds to an existing series of lawsuits raging between Apple and Samsung.
The legal wrangling began in April when Apple mounted a complaint alleging Samsung's Galaxy range of devices "slavishly" copied the designs of Apple's iPhone and iPad devices.
The legal battle escalated when Samsung responded to Apple's attack mounting its own series of patent infringement claims.
The patent-war subsequently spread and prior to the new case in Japan the two companies had both mounted suits in the U.S., Europe, South Korea and Australia.
The disputes have had a particularly bad effect on Samsung's Galaxy Tabs. Since the litigation began the courts have placed a series of temporary bans on the tablets' sale in numerous territories across the globe.
Most recently Samsung removed its new Galaxy Tab 7.7 from its IFA expo line-up, citing its unclear legal status.
© Copyright IBTimes 2023. All rights reserved.