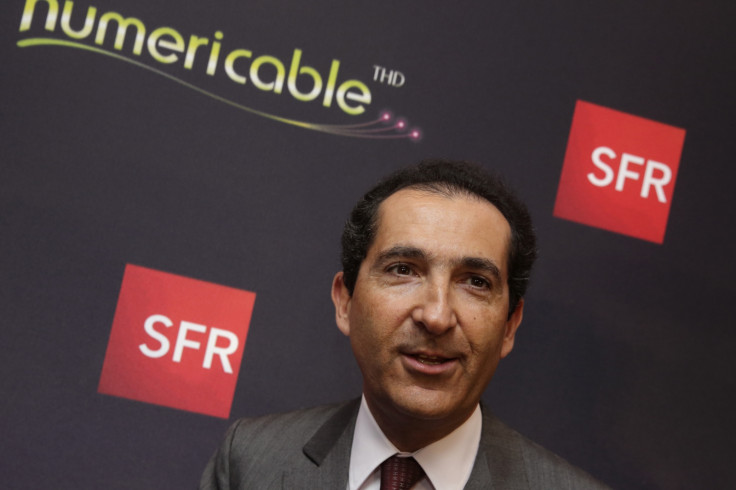 Franco-Israeli billionaire Patrick Drahi, the owner of the French telecoms company Numericable-SFR, has reportedly made a bid to purchase Bouygues Telecom, the country's third-largest mobile provider for €10bn (£7.1bn, $11.4bn)
The potential deal was first reported by the Journal de Dimache which would reduce the four-player French market to a three-player field. Bouygues Telecom, controlled by Martin Bouygues and his family, reportedly expects at least €11bn to seal the deal.
The Financial Times cited a source close to the matter as saying that Drahi has got BNP Paribas to put through the deal via Numericable-SFR's parent company, the Luxembourg-based Alice. The price is roughly estimated to be 20% more than the current market value. A board meeting at the Bouygues is scheduled to take place on Tuesday, 23 June, when a key decision is likely to emerge.
The French government, which is wary of any such deal since it would recast the telecoms landscape, has already signalled its opposition.
In a statement, French Economy Minister Emmanuel Macron said: "Now is not the time for opportunistic tie-ups which may be of interest to some people but which are not in the public interest."
"I say and repeat that consolidation is currently undesirable for the sector. Jobs, investment and better customer service are the priorities."
The government and others fear the deal could vest Drahi with enormous power to control the French telecoms industry. Neither of the companies has officially stated anything on the reportedly imminent deal.