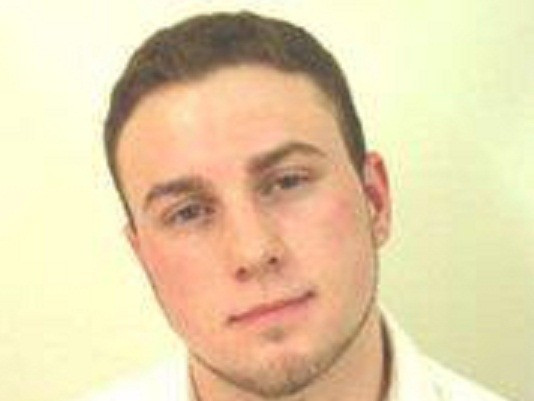 A telephone salesman who yearned to be a priest died after taking a designer drug during a bizarre online sex game.
Paul Iles, a 31-year-old theology student, had taken the drug MVP, also known as Sextasy or Bath Salts, while he was online. He was wearing a gas mask, rubber suit and wellington boots.
A post-mortem examination found traces of the drug in Iles' bloodstream, an inquest heard.
Iles, previously known as Paul Bari Lines, stripped off the rubber gear before collapsing in his kitchen at his home in Cardiff Bay. His naked body was found by his partner Ian Newman.
Iles had been talking to other users on the internet.
Former lover Gwillyn Thear told the Mirror: "I observed Paul on the internet and saw him in full rubber suit and with a gas mask.
"He seemed happy for the short time I could see him.
"Paul was still on the website at 4.15am and I sent him a text and said I was going to bed."
The inquest heard Iles had a heart attack after taking methylenedioxypyrovalerone, the chemical name for Bath Salts. Not enough is known about the stimulant to know how big a part it played in his death.
Cardiff coroner Mary Hassell recorded an open verdict. "The drug is new and medical knowledge is very limited," she said.
"It could have caused his death, it could have had nothing to do with it, or it could have been a factor.
"But there is not enough evidence to say why Paul died."
The drug, also known as Vanilla Sky or Cloud 9, was recently made illegal in the UK.
It produces a number of effects similar to that found in amphetamines, such as speed, and MDMA, the main chemical found in ecstasy.
Other side effects include overstimulating the nervous system and heart, resulting in fits and damage to the heart.