Jose Mourinho is the right manager to get the best out of underperforming Manchester United midfielder Paul Pogba, former Red Devils assistant coach Steve McClaren has said.
Pogba, 24, has failed to complete the full 90 minutes in his last three appearances for United amid a poor run of form and was substituted midway through the second half in the 1-0 defeat against Newcastle.
The Frenchman cut a visibly frustrated figure on the United bench at St James' Park as the Red Devils fell 16 points behind Premier League leaders Manchester City.
Former England manager McClaren said Pogba needed to be more disciplined when playing in midfield and added that Mourinho is the right manager to instil that quality in the former Juventus player.
"Signing Pogba, he knew this is not going to be plain sailing, this will not be an ultra-disciplined player. You can see that in the way he plays, he is a bit of a free spirit," McClaren told Sky Sports.
"But he is trying to rein that in for the good of the team and he will be as patient as possible. He will put his arm round him, but he will also hit him and say 'I have the power to put you on the bench and not play you'. Players do not like that.
"But believe you me, Monday to Friday he will be with him, he will have him in his office and on the training ground, other coaches will be working with him. And he will have him back to what he was before and even better."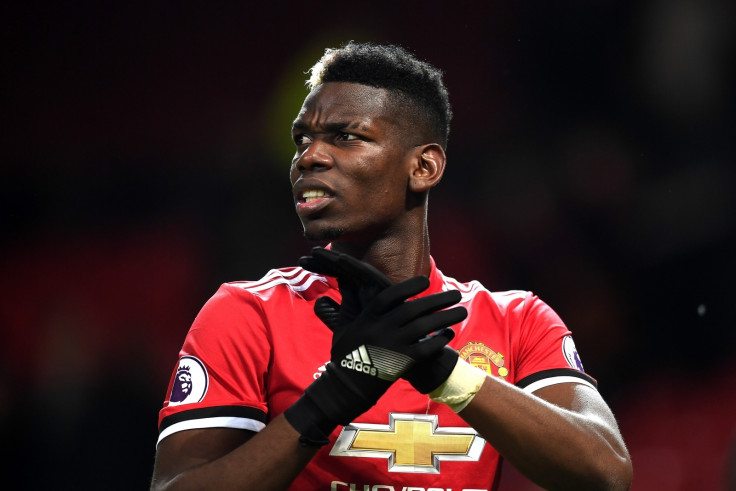 Former Liverpool striker Craig Bellamy said he expected Pogba to respond positively to criticism of his recent performances and come back a better player.
"He will know more than us why it is not going well and he will know for a fact that it is not going the way he wants it. But it is part of football as well, and it will be part of his development," Bellamy said.
"And he will come through this period a stronger player."