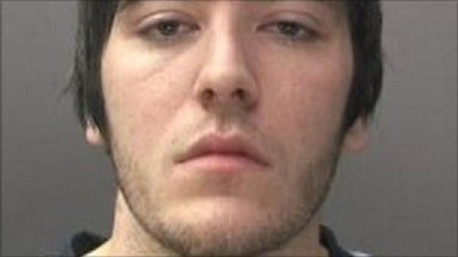 A nursery worker who filmed himself raping a three-year-old-girl has had his minimum sentence reduced in a bid to encourage other paedophiles to plead guilty early.
Paul Wilson, 21, from Nechells, Birmingham, was jailed for life in July after admitting two counts of raping the child at a nursery.
At his original trial, he was ordered to serve a minimum of 15 years but this was reduced on appeal to 13 and a half years after his legal team argued that he had pleaded guilty at the earliest opportunity and should be given a reduced sentence.
His guilty plea also spared a jury from viewing the horrific footage, which Wilson filmed on his mobile phone, of him raping the toddler at the nursery he worked at for 18 months.
Wilson's lawyer, Alan Parker, told the appeal court that by not giving Wilson credit for his guilty plea, other rapists and paedophiles had no incentive to come forward early.
"An offender will know that he has nothing to lose and might be interested in the spectacle of a trial he could create," Parker told the court.
Referring to the videos Wilson took, Parker added: "Words cannot do justice to what my learned friend and I, and her ladyship, had to see. Twelve completely random people, the jury, would have had to watch that and would have never forgotten it."
The Lord Chief Justice, Lord Judge, sitting with Justice Silber and Justice Maddison, reduced the minimum time Wilson must serve before being eligible for parole to 13 and a half years, though his life sentence still remains.
At his original trial, Wilson also admitted more than 40 other offences related to grooming young girls on the internet and distributing indecent images.