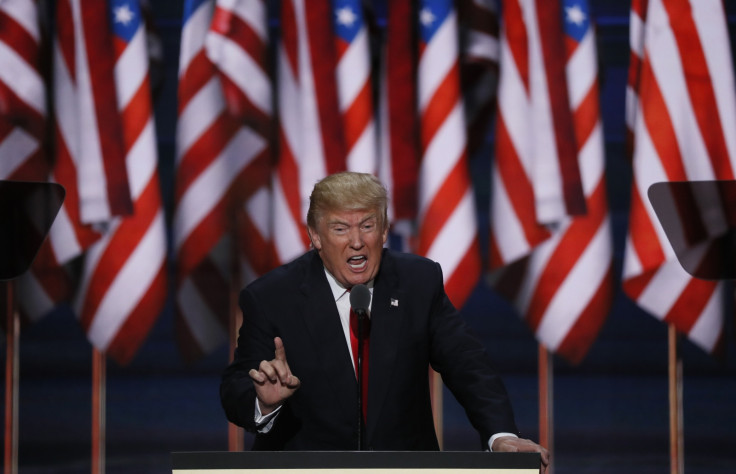 The family of late opera singer Luciano Pavarotti has asked US election candidate Donald Trump to stop using Pavarotti's recording of Giacomo Puccini's aria Nessun Dorma during his election campaign. The aria, translated as None Shall Sleep, is part of Puccini's opera Turandot and the version sung by Pavarotti has become famous worldwide.
However, the family of the late tenor has not appreciated the fact the Republican candidate often uses the song during his rallies across the US, AFP reported.
"We would like to recall that the values of brotherhood and solidarity which Luciano Pavarotti expressed throughout the course of his artistic career are entirely incompatible with the world view expressed by the candidate Donald Trump," the family said in a statement.
This is not the first time that artists have publicly asked Trump to stop using their music in his election campaign. Adele, Rolling Stones and REM already made similar requests.
Among other things, Trump has sparked widespread criticism for his remarks on immigration, Islam and abortion. The American magnate is infamous for his strong support of a "great border wall" between the US and Mexico.
In his latest speech delivered at the 2016 Republican National Convention, Trump reiterated that all immigrants from any "compromised" country would be barred from entering the nation if he is elected president.