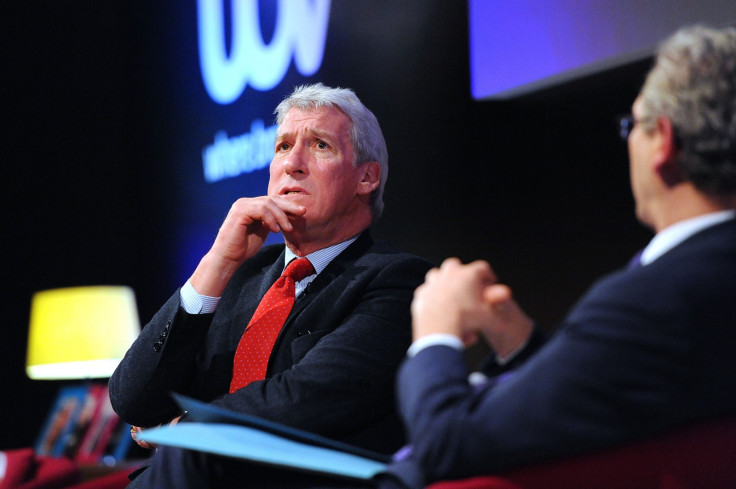 Jeremy Paxman loathes contemporary politicians, ignores social media and openly admits that he is largely ignorant of the debate currently raging in the UK about technology, encryption and surveillance. This made him a strange choice to keynote a cybersecurity conference.
Nevertheless, Paxman, who for years has put the fear of God into the British political elite with an aggressive and persistent interviewing technique, opened the second day of Infosecurity Europe 2017 (7 June) to discuss the imminent general election and the subject of trust.
In short, he said the Conservative Party is likely to emerge victorious, Labour has had a good campaign and the Liberal Democrats were still largely irrelevant.
When it did come to answer questions from the tech-focused audience, Paxman remained tight-lipped.
"Personally, I'm afraid I'm prejudiced on this question of security and privacy," he said when asked about the ongoing debate. "What is it you are all doing that you are so concerned about?
"Do you think anyone is really interested in your sex lives? They're not. I cannot understand this."
In the wake of numerous terrorist incidents hitting the UK of late, including the most-recent attacks in the heart of London, Paxman said he was prepared to place trust the security forces.
"I think they, by and large, do a very good job and I think they are kept under reasonable supervision. When people who know about these things tell us that suppliers of communications mechanisms ought to be more responsible I am rather inclined to take their side," he said.
The Infosecurity conference took place the day prior to the UK's general election, a nationwide vote with Theresa May and Jeremy Corbyn pitted against one another. In his keynote speech, Paxman shunned the idea of any external influences on the outcome, from social media to Russia.
"I personally eschew social media most of the time because so much of it seems to be so very horrid," he said. "I don't like the way it is used most of the time." Similarly, he was flabbergasted anyone would use Facebook as a "forum for exchange of views in any sort of constructive sense."
And on the subject of Moscow's alleged attempts to influence the outcome of elections around the world, he remained journalistic to his core: choosing evidence-based reasoning over speculation.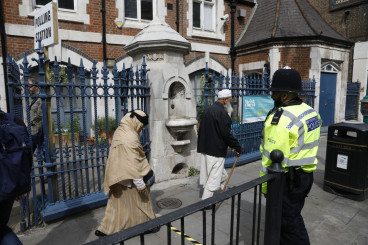 "How would I know?" he responded bluntly, gaining a laugh from the crowd.
"If I knew I would have said something, but I don't I'm afraid. Thus far, the entire intelligence resources of the United States have failed to discover this so I don't feel that bad. Of course, it would be very surprising."
"We [the United Kingdom] desire a particular outcome in most elections as a country, this is not surprising," he continued.
"The question of active interference is something completely different and so far I don't think the evidence has been released yet."
His keynote contained equal-opportunity digs at Theresa May, David Cameron ("the worst prime minister since Anthony Eden"), Nigel Farage, Donald Trump, Jeremy Corbyn and more. It seems, after years of grilling Eton-educated talking heads, Paxman is more disillusioned than ever.
"We are no longer a society of masses, we are a society of individuals who do not necessarily believe any one political formula can satisfy us," he said.
"If you add together the present membership of all three of the so-called main political parties you will come to a figure which is less than 1% of the population of this country. In 1983, it was 4%, in 1987 it was 5%. There is a steady downward trajectory."