In the run up to the general election on 8 June, celebrities in the UK have spent the past few weeks voicing their endorsements for Labour, Conservatives and even the Greens.
IBTimes UK has rounded up which party your favourite celebrities are supporting.
Labour – Jeremy Corbyn
Lily Allen
Controversially vocal in her views on the migrant crisis, Allen has made her support for Corbyn clear by regularly using the social media hashtag #VoteLabour2017. In one particular tweet, the Smile singer retweeted a T-shirt with May's face and the phrase "dead ting".
Stephen Hawking
Confirming himself as a Corbynista, the professor said in an interview: "I'm voting Labour because another five years of Conservative government would be a disaster for the NHS, the police and other public services."
Ricky Gervais
Hours before the public are due to head to the polls, the Office star tweeted: "OK. I'm not telling you how to vote, but this is a fact. The only vote that will keep Theresa May out is a vote for @jeremycorbyn. Cheers." It attracted the attention of Corbyn who replied with a tweet of gratitude.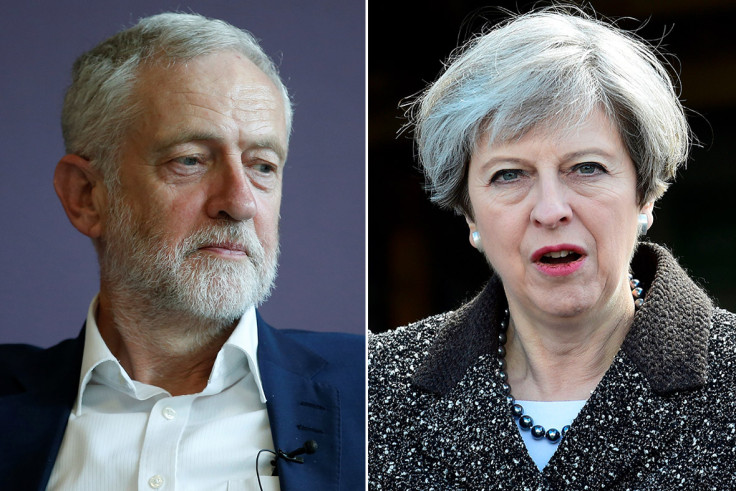 Russell Brand
Aligning his loyalties with the Labour leader, Brand wrote in an op-ed for the Huff Post: "Jeremy Corbyn won't be perfect, but he has the qualities I want in a strong and stable leader."
Liam Gallagher
Although he "doesn't know what Corbyn's about", the Oasis rocker revealed his plans to vote Labour. Gallagher, 44, told Channel 4's Jon Snow: "I was brought up in a Labour Party kinda house and that, so I'll be voting Labour but that's as far as it goes."
David Gilmour
Encouraging fans to vote, the official Pink Floyd Twitter account linked to the register website with Gilmour adding: "I'm voting Labour because I believe in social equality."
Frances Barber
The Olivier Award-winner admitted her disappointment at Corbyn's leadership but still pledged to vote for the Labour party, tweeting: "I 100% agree with this. It's a crying shame he has broken LP. We desperately need them. I will vote Labour holding my nose. Urge you too."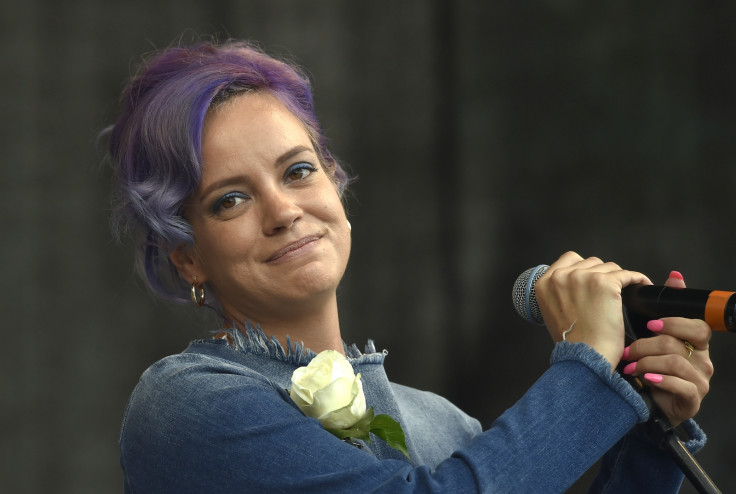 Ross Kemp
The former EastEnders actor has been busy visiting Labour constituencies, including Enfield North and Don Valley, as a final push for the party's votes.
Brian May
Alongside an article about May's plans to repeal the fox hunting ban, the Queen rocker told Instagram followers: "Well, I guess that just about clinches it !! Anyone see any good reason not to prefer the evidently decent Corbyn over the weak and wobbly Mrs May?"
Rag N' Bone Man
The Human singer has never voted but is supporting Labour in the election, telling Channel 4: "I'll be voting Labour because of various different issues. Honestly, I'm not politically savvy [but] I've seen a man that speaks with passion and I can relate to what he says."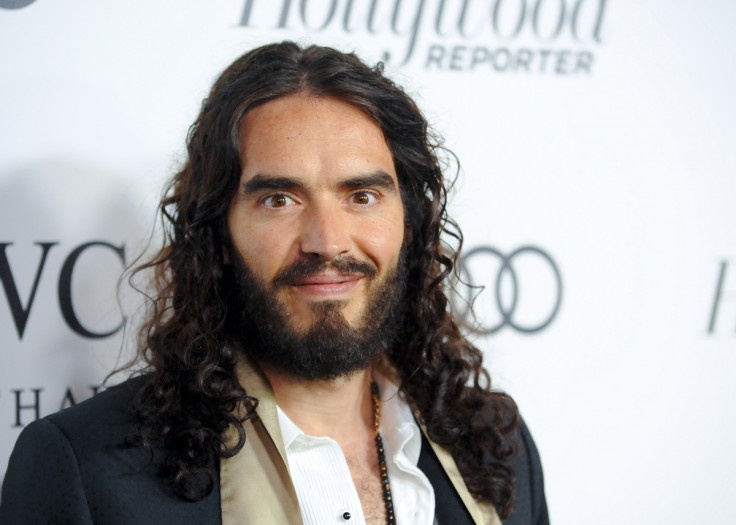 Ronnie O'Sullivan
In April, the five-time snooker world champion tweeted: "Just joined the Labour Party to support to be the next Prime minister."
#Grime4Corbyn
Several grime stars have formed a campaign of support for Corbyn, with MCs like JME, Stormzy and Akala joining the Labour bandwagon.
Honorary voters
US celebrities such as Danny Devito, Mark Ruffalo, Lena Dunham and Susan Sarandon have unexpectedly backed Corbyn despite being unable to vote.
Conservatives – Theresa May
Katie Hopkins
The ferocious Conservative supporter wrote in one of her Daily Mail columns: "The Conservative party is the party of hope and optimism. Of ruthless ambition that brings hard workers with it. But leaves those who choose to be victims to their issues."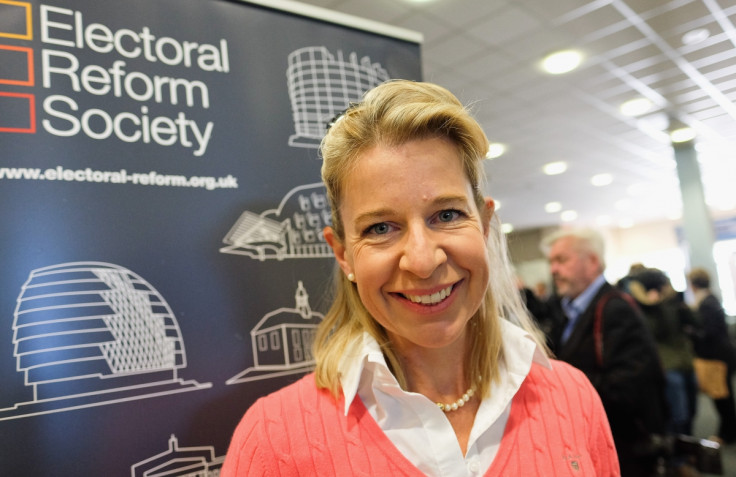 Jim Davidson
The entertainer has been spotted on the Tories campaign trail and recently tweeted: "Vote Corbyn, get Abbott. Wake up UK."
Jon McCririck
Voicing his allegiance to May, the former horse racing commentator tweeted: "A 3% Land Value tax by Labour calamity. Garden Tax"- even #PrimroseHill http://patios.Vote Mother Theresa Vote @Conservatives."
Green Party – Caroline Lucas and Jonathan Bartley
Vivienne Westwood
Throwing a curveball vote, the fashion designer told The Irish Times: "The only way out of this [environmental crisis] is a green economy, and the Greens are the only opposition we've got. Green is the only non-wasted vote."