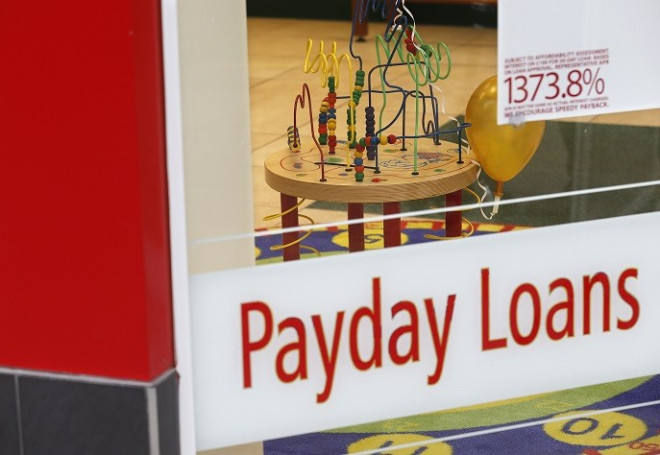 Payday lender AMG Services has been subpoenaed in the US as part of wider regulatory probes of the industry looking into alleged fraud.
AMG Services was subpoenaed as part of a criminal probe conducted by the office of Manhattan US Attorney Preet Bharara.
The grand jury will examine whether AMG violated statutes covering wire fraud, money laundering and racketeering, according to Reuters' source. However, the scope of the investigation is unclear, including whether it is targeting individuals, AMG, or both.
In April 2012, the US Federal Trade Commission (FTC) filed a lawsuit against AMG, various lending companies allegedly related to it and Scott Tucker, a race car driver the FTC says controls the companies.
The FTC accuses the companies and Tucker of deceptive practices, alleging that they do not disclose the true costs of loans to borrowers and threaten customers of arrest and prosecution if they failed to repay.
The defendants deny any wrongdoing. AMG said it is owned by the Miami Tribe of Oklahoma, while Tucker noted he is only an employee at the company.
Payday loan is a type of short-term borrowing where an individual borrows a small amount at a very high rate of interest. In the US, the annual interest rate for payday loans is 390% or more, according to the FTC.
The US payday lending industry, which generated $9.3bn in revenues in 2012, has come under regulatory scrutiny in many US states, as the companies have allegedly employed deception and other illegal conduct to take advantage of financially distressed consumers.
About 18 states and the District of Columbia prohibit high-cost payday lending, according to the Consumer Federation of America, a consumer advocacy organisation.
However, many online lenders claim affiliations with Native American tribes, which are exempted from state laws.
Benjamin Lawsky, New York State's top financial regulator, was reportedly sending cease-and-desist letters to 20 companies suspected of making illegal payday loans in the state.