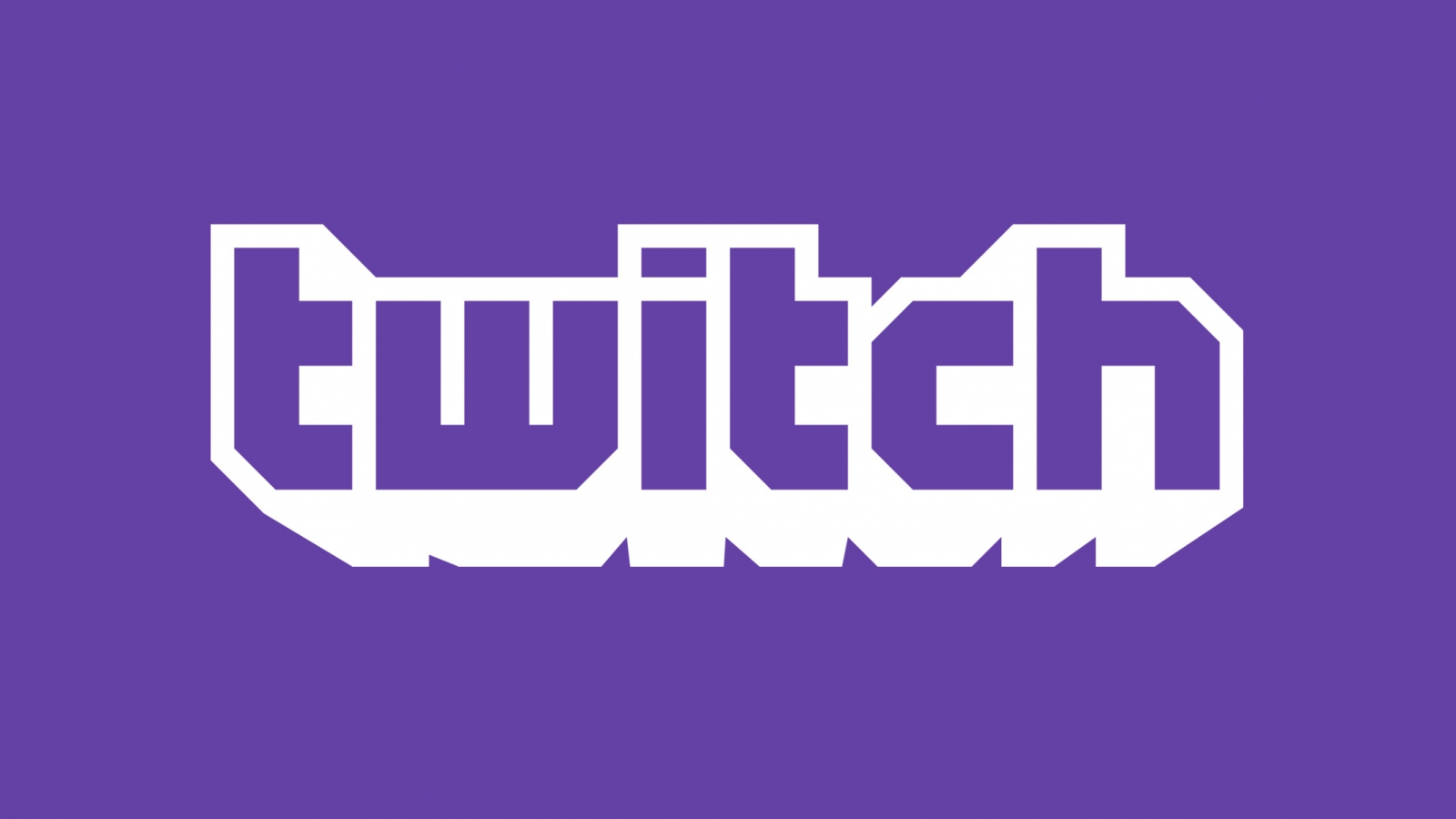 A standalone app for the popular Twitch livestream video service is now available for UK PS4 owners after an inexplicably long wait.
The previously Xbox One-exclusive feature was announced for Sony's console at TwitchCon in September 2015 before arriving on PS4 the following month, but not in the UK.
The 56mb download appeared on the UK PlayStation Store with little fanfare earlier today (30 March 2016), bringing with it the suite of full 1080p viewing options found on its hardware rival from Microsoft.
While PlayStation owners did have the option of viewing Twitch streams from other PS4 players, the app supports streams directly from the Twitch.tv website as well as broadcaster and community chat.
The app also offers support for interactive shows from the likes of Blizzard Entertainment and Riot Games, two developers which have found their respective coverage of Hearthstone: Heroes of Warcraft and League of Legends frequently topping the monthly most watched lists.
Twitch boasted a significant milestone in August last year as it hit a total of two million concurrent viewers as a result of its eSports tournament streams for League of Legends and Valve's Counter Strike: GO.
Despite the emergence of the Google-backed YouTube Gaming service, Twitch has continued to grow and diversify its content with the Twitch Creative scheme resulting in a 24/7 Food channel.