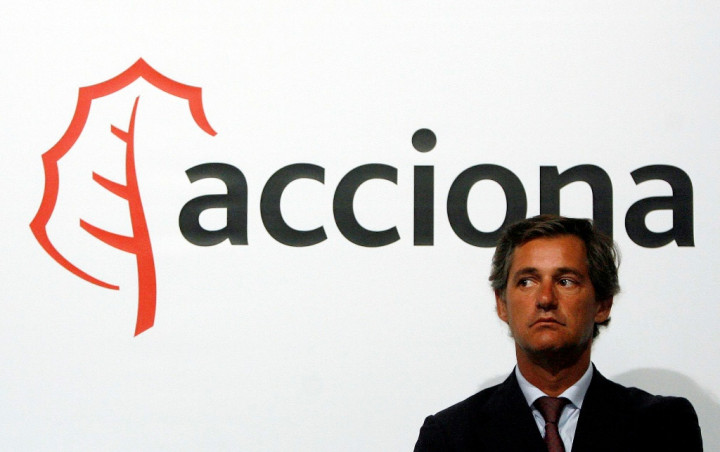 Private equity major KKR has agreed to pick up a one-third stake in Acciona Energia International ahead of a likely floatation of its assets.
KKR's €417m (£334m, $567m) investment, expected to be closed before the end of 2014, will further develop one of the world's largest renewable energy portfolios, making it more attractive to potential investors in the run up to a potential initial public offering (IPO).
AEI is Spanish conglomerate Acciona's overseas energy division. Acciona's stock was trading 2.99% higher at €66.89 at 11:36 CEST in Madrid, valuing the firm at some €3.8bn.
The investment gives AEI an implied enterprise value of €2.6bn, including €1.3bn in equity and €1.3bn in net debt, making the deal one the world's biggest in the renewable energy sector to date, according to an Acciona statement.
AEI will hold Acciona Energia's operating renewable assets outside Spain, comprising 2.3 GW in 14 countries, including the US, Mexico, Italy, Portugal, Australia and South Africa.
Wind farms constitute a bulk of the portfolio that also includes a small number of solar (photovoltaic and thermal) assets.
The portfolio will rake in an estimated cash flow of €120m, the statement added.
AEI IPO
KKR and Acciona are planning an IPO through a so-called yieldco vehicle that will hold all or part of AEI's assets.
Yieldcos typically own and operate some assets of their parent companies. They also sign long-term sale agreements with power utilities, which assure a stable cash flow.