Spain's Santander to Buy GE Money Bank for $951m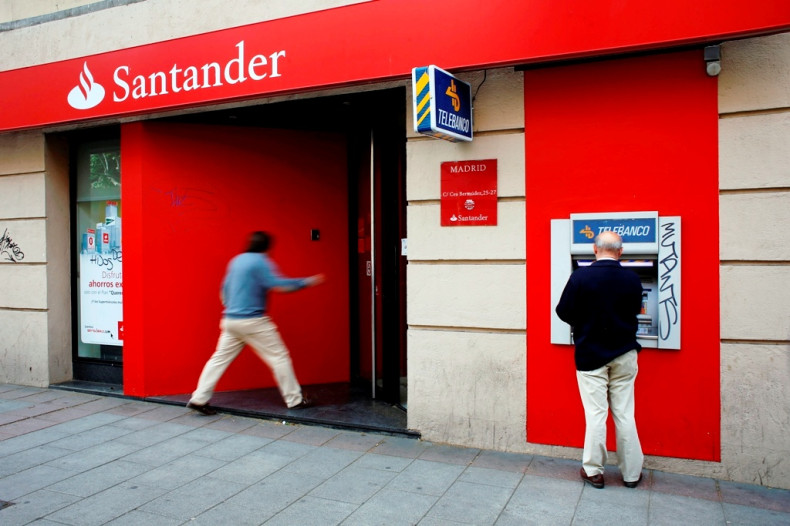 Spanish banking giant Banco Santander has agreed to acquire GE Money Bank, GE Capital's consumer finance business in Sweden, Norway and Denmark.
The purchase price of the transaction, expected to close in the second half of 2014, amounts to about €700m ($951m, £559m), according to a Santander statement.
The deal will have an impact of eight basis points on Grupo Santander's core capital, the bank said in the statement.
Banco Santander's stock was trading 0.92% lower to €7.77 at 10:21 CEST in Madrid, valuing the firm at some €90.94bn.
GE Money Bank has a loan portfolio of €2.35bn in the three Nordic countries while Santander Consumer Finance is a leader in the region in auto finance, with outstanding loans amounting to €8.9bn.
Sweden accounts for 55% of GE Money Bank's loans in the region, Norway 26% and Denmark, 19%, according to Santander.
Following the transaction, Santander Consumer Finance Nordic will have over 1.2 million customers in the region, the Spanish bank added.
Emilio Botin, chairman of Banco Santander, said: "The acquisition of GE Capital's business in the Scandinavian countries is an important step in Santander Consumer's growth strategy. It'll increase its geographical diversification and strengthen its position as the leading consumer finance provider in Europe."
FCA Fine
In March, the UK's Financial Conduct Authority fined Santander £12.3m over serious failings in the way it offered financial advice.
The FCA said in a statement that there was a significant risk of Santander UK giving unsuitable advice to its customers, its approach to considering investors' risk appetites was inadequate, and for some people it failed to regularly check that investments continued to meet their needs - despite promising to do so.