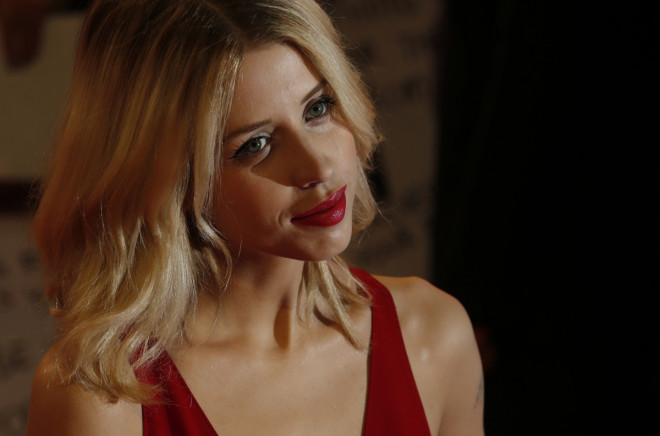 Peaches Geldof had been in talks to join Australia's Next Top Model as a judge before she was found dead in her home earlier this month.
The 25-year-old television presenter and model's recent death shocked the country, and a cause of death has yet to be given.
In an interview with the Sunday Times conducted earlier this year but only recently published, Geldof revealed she had been looking forward to moving to Australia to work on an unnamed TV project.
"I can't say what it is yet, but I'll be there for three months," she told the newspaper. "Of course [my children] will come with me because obviously I wouldn't leave them for that long."
That project would have been Australia's version of the hit modelling reality show. It is understood Geldof was one of half a dozen candidates producers of the show had considered ahead of its upcoming ninth season.
Production company Foxtel's director of television Brian Walsh told Fairfax: "Peaches was one of a number of names suggested but we took the decision that it was too soon to make any calls. The idea was not progressed beyond an initial stage."
Peaches, daughter of Bob Geldof and Paula Yates, was found dead in her Kent home on Monday 7 April. An autopsy was unable to determine a cause of death. A toxicology report is still pending.