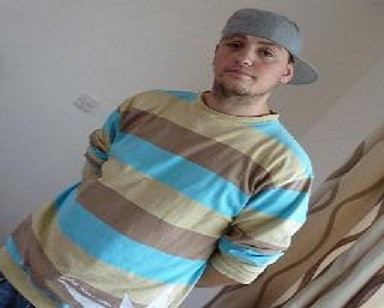 Police have arrested a teenager over the murder of Pelivan Zekaj in a fast food restaurant in a north London shopping centre.
The 23-year-old was arrested after he was found stabbed in Burger King. Witnesses said the stabbing followed a late-night argument in a branch of Burger King in Wood Green Shopping Centre, north London.
Grieving friends of the health and psychology graduate laid flowers and tributes near the spot where he was killed.
A Twitter page, RIP Pelivan, was set up in his memory for friends to leave messages. More than 800 tweets have already been recorded.
Police believe Zekaj died as a result of a dispute between two groups which began in the Cineworld multiscreen opposite the restaurant.
A 19-year-old man was arrested in north London and taken into custody.
Zekaj, an Albanian, died at the scene from a stab wound to the chest, a post-mortem found.