The grieving father of murdered schoolboy Daniel Pelka has spoken of his anger at the boy's mother and partner for starving him to death.
Daniel's father called for the same treatment inflicted on the four year-old boy to be meted out to his former wife Magdelena Luczak, 27, and her boyfriend, 34-year-old Mariusz Krezolek.
Eryk Pelka described the pair of child-killers as 'inhuman' for inflicting six months of neglect and abuse which left Daniel looking like a "bag of bones."
Luczak and Krezolek were convicted of murder at Birmingham Crown Court for the murder of Daniel, who was found dead at his home in Coventry last year.
Pelka told ITN he felt only rage toward estranged wife Luczak and her boyfriend Krezolek: "I want only the pain they gave my son to be given to them," Pelka said.
"It's not human for someone to kill a little boy
"Why did she not tell me? I would [have taken Daniel] to my family and we'd live together. I have two children and one more child would not be a problem for me."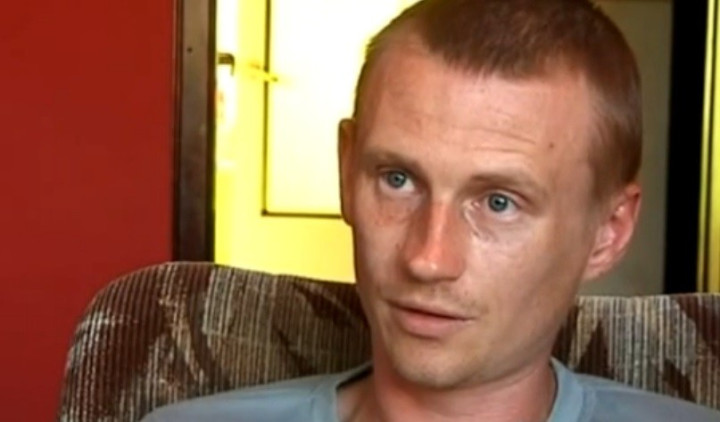 Details emerged following Krezolek's conviction that he was wanted by police in Poland. A police spokesman said: "He breached the terms of his licence."
Krezolek was described by his own family as a pill-popping bully who beat his relatives.
His sister, who asked not to be named, told the Daily Mail: "I have no brother."
Krezolek's second sister, who wanted to remain anonymous, told the Daily Mail that the skinhead "is on a wanted list in Poland" and "has brought public shame on the family.
"He was in the army and got into a fight and the person he beat up ended up in hospital and he ended up in a martial court. He was punished for it.
"When I was 18 and he was 15 he used to beat me up. It is horrible for me to talk about this."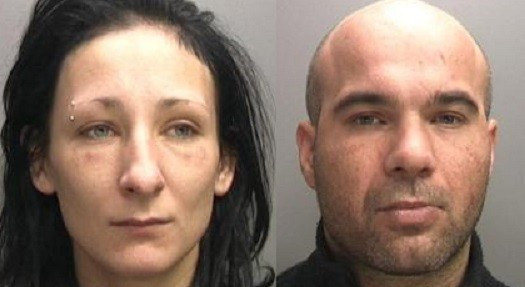 Former children's minister Tim Loughton said: "The problem is that there are evil people who will do evil things to vulnerable children, and even their own children.
"The job of the system and of child protection is to make the opportunities to do these evil things much harder and to spot it when you see some early warning signs.
"The chilling thing about this case is that a number of agencies were aware of this child. This was not a child who was hidden from the world."