A California court has heard a woman chopped off her husband's penis to stop him getting a divorce - and hurting her with his over-active member.
The Santa Ana court heard that Catherine Kieu Becker spiked her 60-year-old husband's soup with drugs before tying him to the bed, removing his clothes and cutting off his "manhood" at their suburban Los Angeles home.
The defendant, 50, then allegedly took the severed penis and threw it in the waste disposal unit at her house in Garden Grove, south-east of LA.
Garden Grove Police Lt. Jeff Nightengale said the woman removed her husband's penis with a 10-inch knife, adding that he was conscious when the blow was delivered.
"He was conscious when his penis was removed," Nightengale added.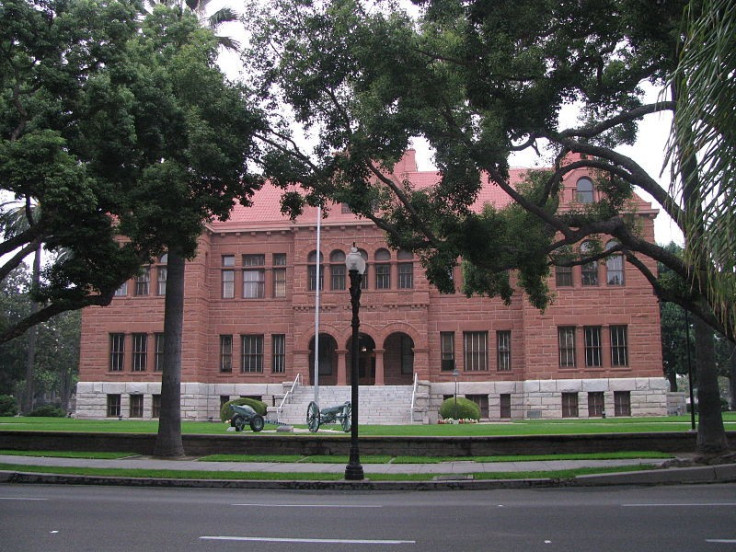 'It's a little salty - you deserve it'

Kieu Becker had initially planted an audio device to catch her husband cheating on her, which proved to be a futile exercise. However the audio device picked up the events of the night she cut off her husband's penis.
Recounting the details picked up by the device, Prosecutor John Christl said: "You can hear him say 'it's a little salty', before going to bed early. When he was asleep, she used ropes to tie him to the bed.
"She told him 'you deserve it' three times when he woke up from his sleep, and then chopped his penis with one motion of the knife."
Christl added that the woman "took away her husband's manhood" because her husband was seeking a divorce, which was unacceptable to her.
"She took away his manhood. By refusing to accept (the divorce), she committed a vicious act," the prosecutor said, adding that Kieu was "manipulative" and knew what she was doing.
Frank Bittar, the defence lawyer, tried to rationalise the violence by saying Kieu had had a traumatic life preceding the event. She apparently suffered a disturbing childhood, which included her being raped repeatedly by an older brother when she was just six years old.
Bittar said Kieu Becker came to California and settled down with her first husband in 1984 before amicably separating 13 years later, and remarrying again in 2009.
The defendant's unidentified husband apparently used erectile dysfunction drugs to make himself "hyper-sexual", and thereby forcing her into "painful" sexual positions.
"You're going to learn that in Catherine's mind, she severed his penis because she wanted him to stop hurting her with his penis," Bittar said in his opening statement to the court.