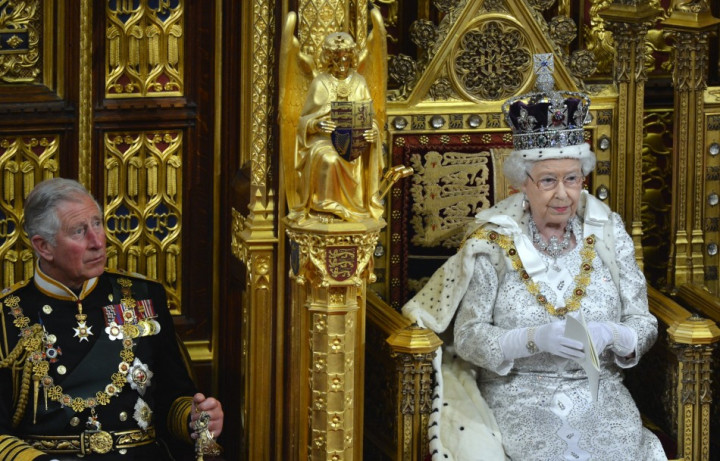 There are now more than more than a million millionaire pensioner households in the UK.
Analysis of official data by insurer Prudential found that there was a 69% increase in pensioner households with more than £1m ($1.7m, €1.26m) in wealth between 2008, when there was 636,000, and 2012. It equates to 11% of over-65 households.
Driving this increase was the spiralling value of assets held by pensioners, including property and financial products. The median value of private pension assets, excluding those who rely solely on the state, has hit £82,300, up sharply from £60,000 in 2008.
And 19% of pensioners have savings and investments worth over £100,000, up from 15% in 2008.
"The figures underline the importance of people saving as much as possible as early as possible in their working lives, to enable them to secure a comfortable income in retirement," said Vince Smith-Hughes, retirement expert at Prudential.
"Even those who will fall into the growing number of pensioner millionaires when they retire need to consider their income options."
Despite the UK's looming pensions crisis, as an ageing and growing population puts pressure on the state system, over a third of Britons says they will never save or invest for their retirement.
According to a survey by information firm Nielsen, 37% of UK consumers have no plans to put away money for their retirement. This compares with 22% of people globally.
A report by thinktank Policy Exchange said 11 million people in the UK are at risk of entering "pension poverty" when they retire because they are not saving enough.
In order to meet the government's recommended retirement income of £16,200, Policy Exchange argued that someone earning the average salary of £27,000 needs to save 6.5 times more than they currently do.
The government has created the auto-enrolment scheme, which forces employers to put workers aged over 22 and earning more than £9,440 a year on a workplace pension scheme. Both the worker and employer make contributions.
Chancellor George Osborne has brought forward plans to raise the state pension age. It will now rise to 68 in the mid-2030s rather than 2046 as previously planned.
According to government projections, public spending on the basic state pension will soar from £66bn in 2015/16 to £276bn in 2060/61.