Pentagon hit by Russian hackers in crippling attack that forced full systems overhaul – report
The August 2015 attack reportedly saw hackers hijack Pentagon's unclassified email system.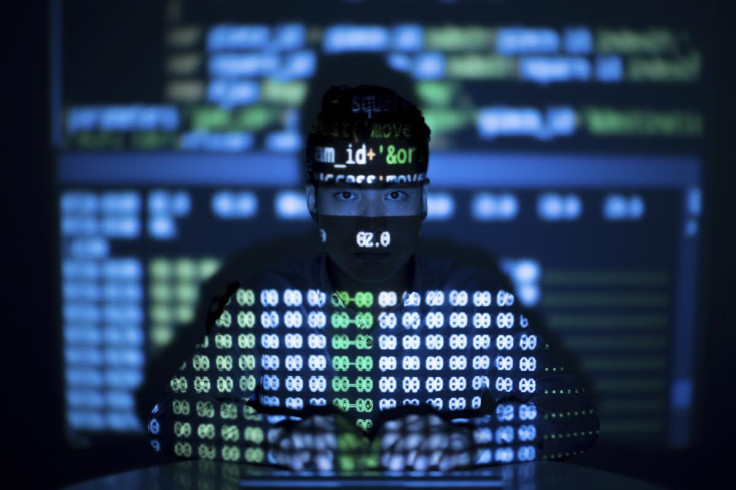 Russian hackers reportedly launched a targeted cyberattack on Pentagon in August 2015, which saw the unclassified email system used by the Joint Chiefs of Staff hijacked, leaving data of nearly 3,500 military personnel and civilians vulnerable to exposure. The attack's aim is believed to have been to cripple the Pentagon's systems, instead of a cyberespionage campaign, according to a report.
The then-chairman of the Joint Chiefs Martin Dempsey told CBS News that the NSA director Admiral Mike Rogers alerted him about the attack in an early morning phone call. The attack saw passwords and electronic signatures of Dempsey and hundreds of other senior Army officials obtained by the hackers.
The attackers reportedly seized control of Pentagon's email system in under an hour. The magnitude of the attack was such that the only way to mitigate it was to allegedly take down the entire network and conduct a full hardware and software systems overhaul, which took around two weeks to complete.
Authorities now believe Russia to have been responsible for carrying out the attack. The cyberattack is believed to have been motivated by Russia's umbrage at economic sanctions imposed by the Obama administration, which was in response to Russian president Vladimir Putin's appropriation of Crimea and interference in Ukraine.
The Pentagon is yet to comment on the matter.
News of the Pentagon hack follow recent reports of US intelligence's allegations of Putin having been personally involved in orchestrating cyberattacks, in efforts to influence the 2016 presidential election. The Kremlin has previously denied accusations by US authorities of having attempted to interfere in election.
Despite a recent secret CIA assessment that blamed Russia for the election cyberattacks, there still appears to be differing accounts from US law enforcement agencies, like the FBI as to the scope of Russia's involvement in the matter. The Office of the Director of National Intelligence (ODNI), which oversees 16 US intelligence agencies, including the NSA and the CIA, is slated to publicly release its report on foreign governments' attempts at influencing US elections "in the coming weeks".
President Barack Obama said that US will take action in response to Russia's alleged involvement in the cyberattacks which occurred during the 2016 presidential election.
© Copyright IBTimes 2023. All rights reserved.