Facebook has altered people's brains, an early investor in the social media company and Google has said. Roger McNamee has called on Facebook to contact every person who came across posts that were designed to spread misinformation on the site.
The 61-year-old managing director at investment firm Elevation Partners had invested early in several tech firms including Facebook, Google, Yelp and Palm.
McNamee's sharp remarks come in light of Facebook's revelation that it sold $10,000 worth of politically divisive ads to inauthentic accounts linked to Russia during the 2016 US presidential election campaign. After handing over 3,000 ads to congressional investigators, Facebook said an estimated 150 million people were exposed to the content.
The company initially said 126 million people saw the Russian-bought ads.
"Those people have all been Zucked," McNamee told CNBC, in reference to Facebook's CEO and co-founder Mark Zuckerberg. "They've all had their brains altered, and they've come to believe things that weren't true.
"I want Facebook to contact every one of them with a message that says: 'Hey, we, meaning Facebook and you, have been manipulated by the Russians. This really happened and here is all the evidence... It's really important that you understand that we've all been manipulated. It's not your fault. This was really cleverly done and we were fooled too'."
McNamee said the company needs to take this step or "people just aren't going to believe it".
He also took aim at Google who also admitted that they sold "tens of thousands of dollars" worth of Gmail, Google search and YouTube ads to Russian operatives.
"The thing that's so different about Facebook and Google is they have personal data on every adult and most young people. They are going straight into the brain of two billion people, and we don't have evolutionary defenses for that," he said.
"They didn't [build their platform] because they wanted to blow up democracy. I don't think anyone thought they would be as successful a company as they are. The reality is, though, they have been that successful."
He also urged Congress to request the CEOs of these companies to testify on Russian operatives using their platforms to influence last year's election. Multiple congressional committees are currently probing Russian meddling in the 2016 election, particularly via popular online platforms such as Facebook, Twitter and Google.
Each company has vowed to roll out their own set of measures to address the issue and investigate how Russian trolls exploited their platforms to manipulate users using fake news and misinformation.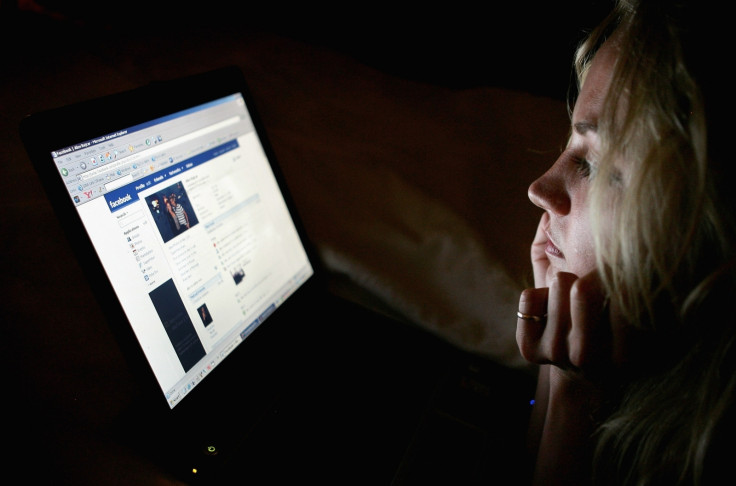 McNamee's comments come just days after Facebook's first president Sean Parker admitted Facebook exploits "a vulnerability in human psychology".
"It literally changes your relationship with society, with each other," he told Axios. "It probably interferes with productivity in weird ways. God only knows what it's doing to our children's brains.
"The thought process that went into building these applications, Facebook being the first of them, ... was all about: 'How do we consume as much of your time and conscious attention as possible?'" he continued. "That means that we needed to sort of give you a little dopamine hit every once in awhile because someone liked or commented on a photo or a post or whatever. It's a social validation feedback loop."
Parker said he, Zuckerberg and Instagram CEO Kevin Systrom "understood this consciously" and "did it anyway".
In response to Parker's comments, McNamee said: "To me, the notion that the original president of Facebook is... admitting that they thought about addiction as the basis of a business model is a big change. It's one thing for me to say it, it's quite another for Sean Parker to say it."