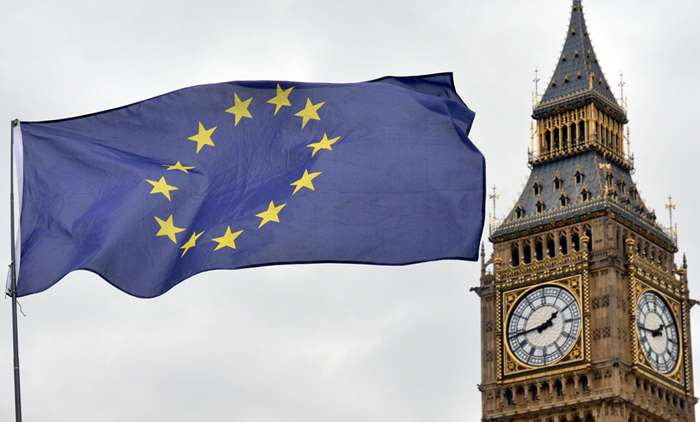 UK authorities have launched a probe over claims Russia used Twitter and Facebook to influence the Brexit referendum.
The Electoral Commission will question the two US social media giants on whether their networks were used by Russian front companies in a bid to sway voters.
The move comes as Facebook admitted to the US Senate this week that Russian front firms posted 80,000 messages in the run up to last year's presidential election, which were seen by as many as 126 million Americans.
Twitter's response to the US election scandal has been to suspended all 2,752 accounts it has tracked to the Russia-based Internet Research Agency.
The director of political finance and regulation at the Electoral Commission, Bob Posner, told The Times: "Clearly we have seen the allegations about interference in the American election and it is right that we are in a dialogue with companies like Facebook to ensure that nothing like that happened here."
He added that the watchdog was "in dialogue" with the two firms to find out what security procedures they had in place to vet potential customers, and how they are being improved.
"We are asking questions of Facebook and Twitter and this work is ongoing. We don't just sit back and see what lands on our doorstep," said Posner.
Security sources have said that one of the Kremlin's long-term aims is to destabilise democracies in the US and across Europe, in a bid to weaken their united front against a resurgent Russia. A security source told the Times: "We would be surprised if Russia wasn't active in the UK."
Earlier this week, the Electoral Commission said it had opened a probe into whether Arron Banks, the founder and principal donor of the campaign group Leave.EU, had broken rules over £6m (€6.7m) of loans made to the anti-EU campaign.
The watchdog added it will also look at Better for the Country Ltd, a company of which Banks is a registered director, and whether it was the "true source" of £2.3m of donations.