A Muslim woman from Manchester, who was in London on a business trip, alleged that she was racially abused and spat at in the city by a stranger who said that people like her kill others. Police are reportedly investigating her claims that triggered protests by anti-hate crime campaigners in London.
Nahella Ashraf, 46, who is a member of anti-racist campaign group Stand Up To Racism, told the police that the incident took place on Friday (6 January) while she was attending a conference in Hammersmith.
Ashraf is from Withington, where she works as a researcher for a government department. Narrating the alleged hate crime incident to the Manchester Evening News, she said she was taking a lunch break in between the conference when she was approached by a stranger.
A man at a fish and chip shop where she was eating came and grabbed her by the arm, and tried to throw her out, telling her she "shouldn't be here".
"People like her, they kill," the stranger told a staffer of the eatery, who tried to intervene. One of Ashraf's companions tried to push the man out of the way and the shop staffer escorted him out. But while he was being taken away, the man spat at the woman's face.
Confirming the complaint, a Met Police spokesman said: "Police were called to an address in King Street, Hammersmith, at 9.30pm on Friday, January 6, to reports that a woman had been assaulted by an unknown man.
"The suspect approached the victim, who was aged in her 40s and wearing a hijab, making islamophobic comments. He then assaulted her by spitting at her face."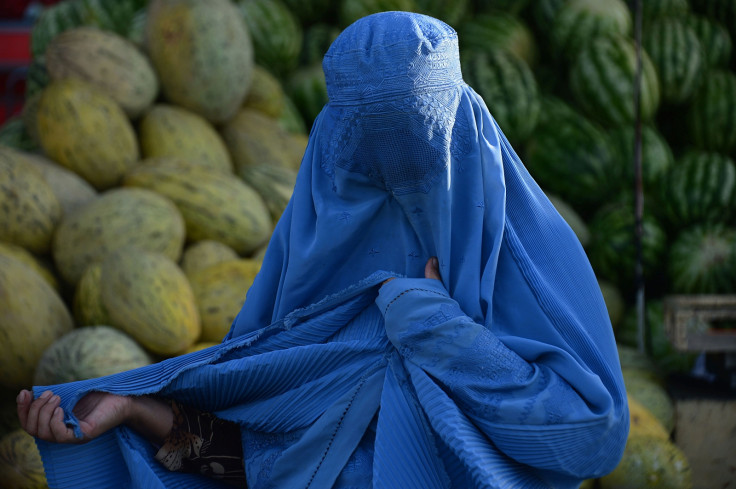 The spokesman added that they are treating the case as "racially motivated hate crime". He added that the suspect is said to be a male of Arab appearance, aged in his thirties, with a non-British accent. Police have urged people to come forward with any information linked to the incident to help resolve the case, the English daily reported.
Shocked by the incident, Ashraf said: "I have never had this before. It really shook me up. The staff were really nice, they said he had issues.
"I'm really surprised this has happened in London, especially in Hammersmith where it's so multicultural. It just goes to show how serious this situation is. I needed to say something," the woman added.
Volunteers from the London branch of Stand Up To Racism organised a vigil on Wednesday (11 January) in protest of the alleged hate crime incident. Ashraf is also scheduled to speak about her experience at a Stand Up to Racism event at Central Methodist Hall in Manchester on Saturday (14 January).
"I have been campaigning for a while on the issue, but this is the first time I have been a victim of islamophobic abuse myself. It is so shocking, but makes you aware of what people go through," Ashraf said.