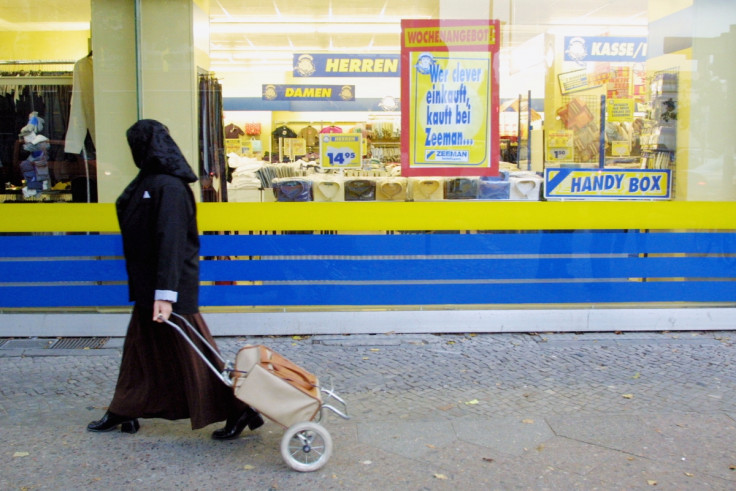 Perth police have charged a 33-year-old man, who allegedly threw a beer bottle at a Muslim woman and ran away with her headscarf following a brief scuffle.
According to local media reports, the police have charged the man with common assault over the incident and he is due to face the Fremantle Magistrates Court on 30 January.
The incident took place at a shopping centre in the southern suburb of Beeliar on 16 December evening and the woman suffered minor injuries when a beer bottle struck her on the back and shoulders, smashing into pieces.
PerthNow quoted the victim as saying that the man first asked his children to wish her "Merry Christmas", but he swore at her when she responded with "you too, Merry Christmas".
The man reportedly called her a "f****ing Muslim" and got into a scuffle with her when she tried to confront him and later threw a beer bottle at her.
During the scuffle, the woman's headscarf, also called hijab, came off and the man allegedly ran off with it and later dumped it near the shopping centre.
The victim said that the man even threatened to kill her, Australia's 7News reported.
"I'm just sick of the abuse. This isn't the first time it's happened., the mother-of-four reportedly said. She said she's been left shaken by the incident.
"It's disgusting because we're just normal people. We've got a religion we want to follow.
"I choose to wear the scarf. It's my identity as a Muslim and I'm proud of it. Why the hell should I be ashamed of who I am?" The woman said and called on for other Muslim women and Australians to protest against such abuse, which she said was becoming too common.
In a similar incident that took place in London last week, a man pushed a Muslim woman to the ground near a busy shopping area and dragged her by her headscarf on the pavement.
.