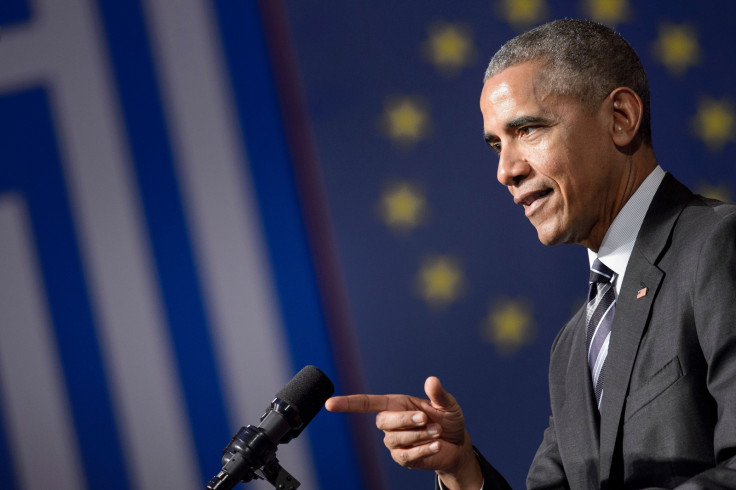 A TV celebration of President Obama and his legacy on Tuesday night prompted people to start using the hashtag #thankyouobama to say a few of their favourite things about the outgoing president.
The show, Love & Happiness: An Obama Celebration, aired on the BET channel and featured a number of speeches and performances in honour of the president, who was sitting in the front row.
Obama became the first African-American president when he took office in 2008, going on to win re-election in 2012.
The show included a speech by actor, Samuel L. Jackson, who tweeted that Obama was "one cool Muhf****ka in Chief".
One popular tweet thanked Obama "for being a great role model to all the children growing up in the United States", another complimented his "class and grace" saying: "8 years. No scandals. No mistresses. No impeachment hearings."
One message said that along with "hope", Obama had given them help buying homes; "gave us health insurance... gave us peace of mind."
Though detractors were soon to jump on the popular hashtag with a number of supporters of President-elect Donald Trump saying that Obama's legacy was to give America a Trump presidency.
Supporters still shared their emotional messages to President Obama though, with many saying they would sorely miss the outgoing Commander-in-Chief.