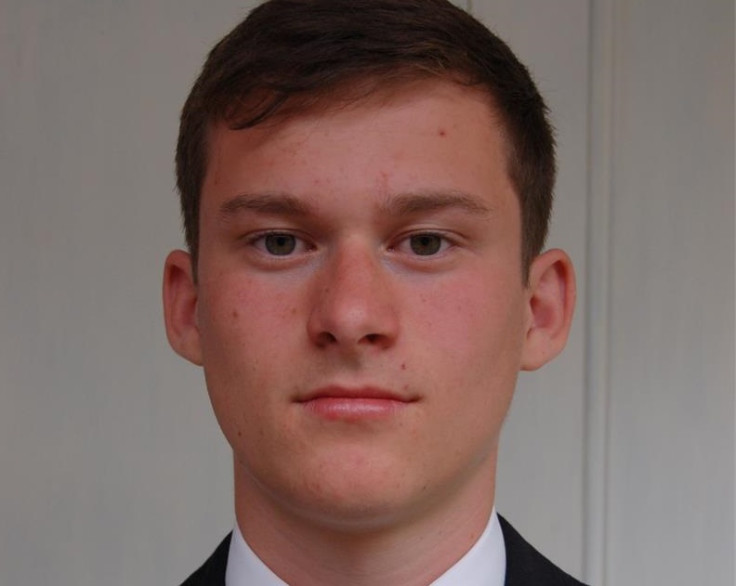 A schoolboy who ran away from home for two months after reading George Orwell's tales as a dishwasher in Paris has returned home "tired, grubby and rather smelly" after exploring London, Manchester and Birmingham.
Arthur Heeler-Frood, 15, said he spent the last 10 weeks sleeping rough after disappearing from his home town of Axminster in Devon on 6 September.
His family had received a note from the teenager saying he was "bored of my life" and that he would return in a year, prompting them to issue a desperate public appeal with police on his whereabouts.
His parents, Jeremy and Caroline Heeler-Frood, spoke of their joy at seeing their son's safe return after he was eventually spotted by a member of the public just nine miles from his house on Tuesday (15 November).
They said: "We are overjoyed to have Arthur home with us again; tired, grubby and rather smelly but otherwise none the worse for his experiences. We feel extremely lucky that he is safe and sound."
Arthur, who had been a star pupil at Colyton Grammar School, had last been seen before he disappeared leaving the family home for school, but he never turned up for class. He left with £350 he had saved up from his job as a dishwasher in a restaurant.
His parents said his disappearance may have been inspired by his older brother, who had backpacked across Europe, or by George Orwell's classic "Down and Out in Paris and London" which he was said to be reading on a Kindle before he left.
In a statement issued on Wednesday, Arthur said: "I have spent the last 10 weeks exploring London, Birmingham and Manchester by foot, sleeping rough at night.
"I am very grateful to everyone who has helped my family in trying to ensure my safe return. I apologise to the police for the time they spent looking for me and for the worry I have caused family and friends."
Arthur was found safe and well by a member of the public in Honiton on Tuesday after seeing him on a train travelling from Exeter to Honiton.
His parents said they now "wish to spend some time in private with Arthur to settle him back home and to make some plans for his future".