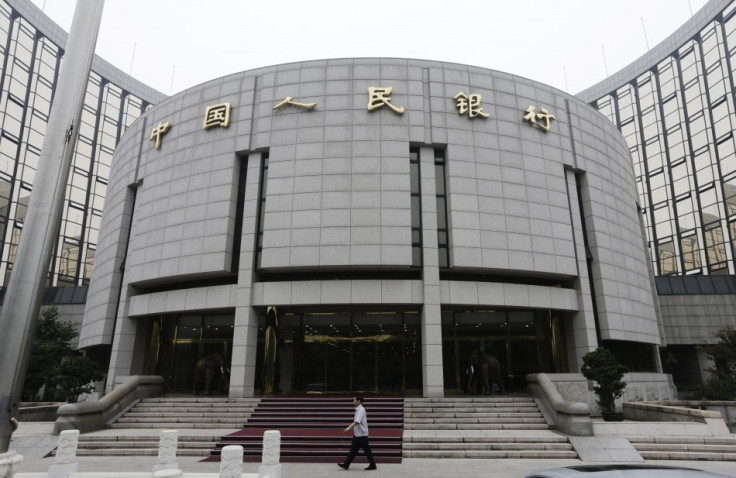 An employee at a branch of the People's Bank of China, the country's central bank, shot dead two bank officials and injured two others following a dispute over money.
The 51-year-old man, identified by his family name, Lui, opened fire in the lobby of bank branch on the branch's president, its union chairman and two other colleagues, according to AP. The bank was in northeastern provinces of Liaoning.
Local newspaper, Lioshen Evening News said the man also injured some bank customers.
China bans private ownership of firearms but allows purchase of shotguns in regions with hunting traditions.