Perrigo shareholders rebuff $26bn Mylan hostile takeover bid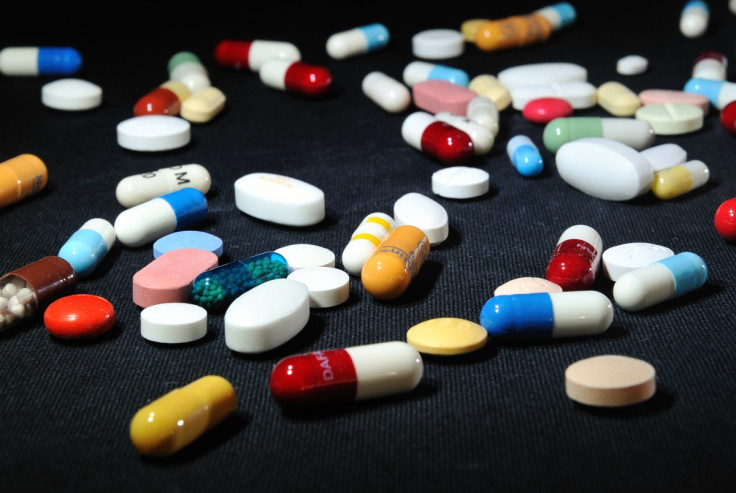 A $26bn (£17bn) hostile takeover bid of drug maker Perrigo by rival Mylan has been turned down by shareholders.
"We have said all along that this offer from Mylan was a bad deal for our shareholders, as it significantly undervalued our durable business model and industry-leading future growth prospects," Perrigo's chairman, Joseph C Papa, said in a statement.
"I am delighted that Perrigo shareholders voiced their clear support for this management team and our long-term strategy," he added.
Mylan makes more than 1,000 generic drugs as well as the EpiPen, used for the emergency treatment of allergic reactions. It approached Perrigo a number of times before going hostile with its bid and seeking Perrigo shareholder approval in September.
But their cash and stock offer failed to garner enough interest and the acceptance condition to the offer had "not been satisfied" the company said in a statement.
"As the offer has lapsed, it is no longer capable of further acceptance and both Mylan and tendering Perrigo shareholders have ceased to be bound by prior acceptances," they said.
Mylan's executive chairman Robert J. Coury said that while his company had viewed the deal as "a unique and exciting opportunity," it was not "required for the future success of our company".
© Copyright IBTimes 2023. All rights reserved.