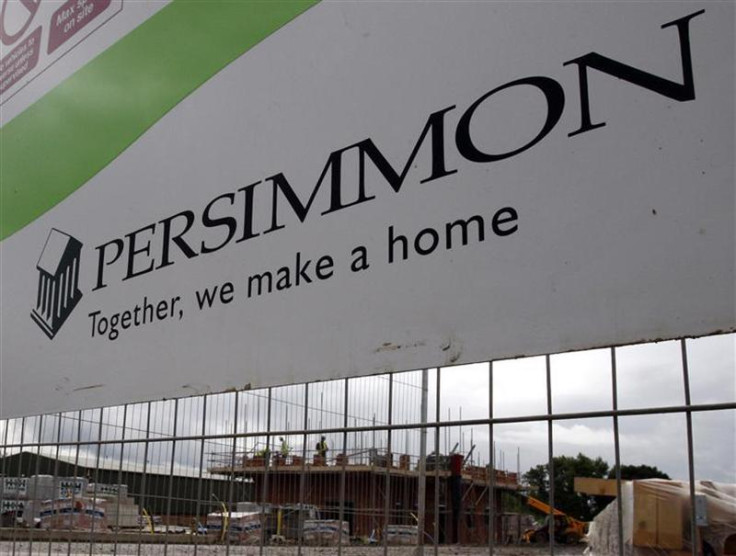 Persimmon said the mood among housebuyers remains "confident", as the firm boosted profit by almost a quarter by building more homes and selling them at higher prices.
The FTSE 100 housebuilder said its underlying pre-tax profit jumped 23% to £782.8m to the end of December compared to a year ago, as low interest rates and good mortgage availability underpinned the sector.
It added it completed 15,171 homes in the period, up 3.9%, at an average selling price of £206,765, a rise of 3.8% on a year ago. Shares lifted more than 2%, or 47p to 2072p in early trading.
The York-based group said: "The UK new build housing market remains confident with customer demand for new homes supported by compelling mortgage products."
The country second-biggest housebuilder added that as the sector entered its spring selling season, visitors to its sites are 7% up on a year ago.
Chairman Nicholas Wrigley said: "Customer activity in the early weeks of the 2017 spring season has been encouraging."
The group said it will boost its dividend payout as a result, paying out an additional 25p a share in March, increasing the value of its long-term payout programme to £9.25 a share by 2021.
However, the Bank of England has warned that it expects the UK economy to slow. Earlier this month the central bank said it expects inflation, currently at 1.8%, to rise well above its 2% target for the next three years, peaking at 2.8% in the first half of 2018.
The Bank adds it does not think wages will be able to keep pace with higher inflation, leading to squeezed household budgets.