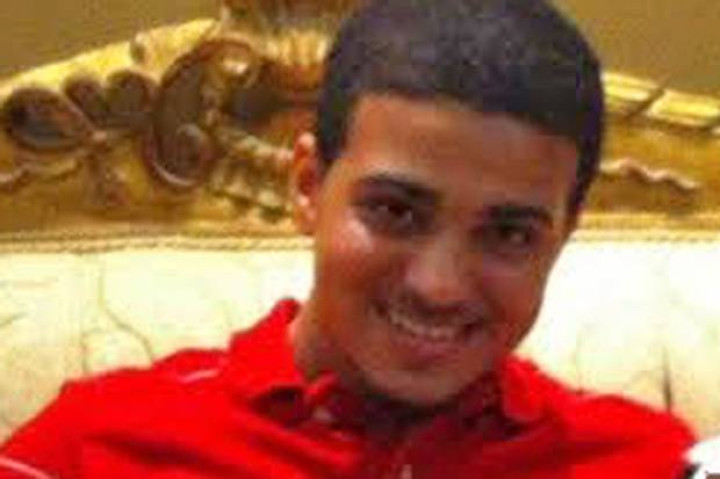 A "selfless" young man who died under a train may have taken his own life after paying off his debts, including £400 ($650) in parking fines.
Abdu Hemmaida, 21, also paid his newsagent and placed his beloved jewellery where his mother would find it, so that it would not be lost in his apparent suicide.
He died when he was hit by a train at Romford station last month. Shortly before his death, the young man made three failed attempts to phone his mother from the train station.
The Virgin Active personal trainer spoke of struggling to get the help he needed to fight depression, despite having reportedly turned a corner in his struggle with mental health problems.
His mother Dr Samia Bushra said: "He was such an unselfish person who would always help other people."
"I couldn't get him the help I wanted him to have. In the past few weeks before his death he sought help, but he used to say it was difficult to get people to listen or care.
"The sad thing is he helped anyone who was feeling low but couldn't help himself."
She added: "His death has brought a whole community together, Muslims, Christians, which was something quite special."
A British Transport Police spokesman said: "We were called to Romford station just after 4.15pm on Thursday, July 31, after reports a man had been hit by a train. The man, Abdelrahman Hemmaida, 21, was pronounced dead at the scene."
An inquest was adjourned until later in August.