Peru is witnessing its closest-fought elections in 50 years, with former investment banker Pedro Pablo Kuczynski taking the lead in the latest poll tally with a 0.34 percentage point edge over rival Keiko Fujimori.
In the latest update, by Peru's National Office of Electoral Processes (ONPE), the margin between the two candidates widened to 57,000 votes in the latest update, two days after polls closed– a leap from the previous count with a difference of a mere few hundred votes.
Supporters for both candidates have camped outside Peru's electoral office, keeping a watchful eye on any announcement made by the electoral body. Many Fujimori supporters have been demanding that the ballots be recounted. According to officials, around 1.7 percent of the votes are being questioned due to a lack of transparency and will be decided by local electoral panels.
Ballots from abroad and in the remote jungle villages are still to be counted. It is expected that Peruvians living in Europe and the United States will be crucial in deciding the final results.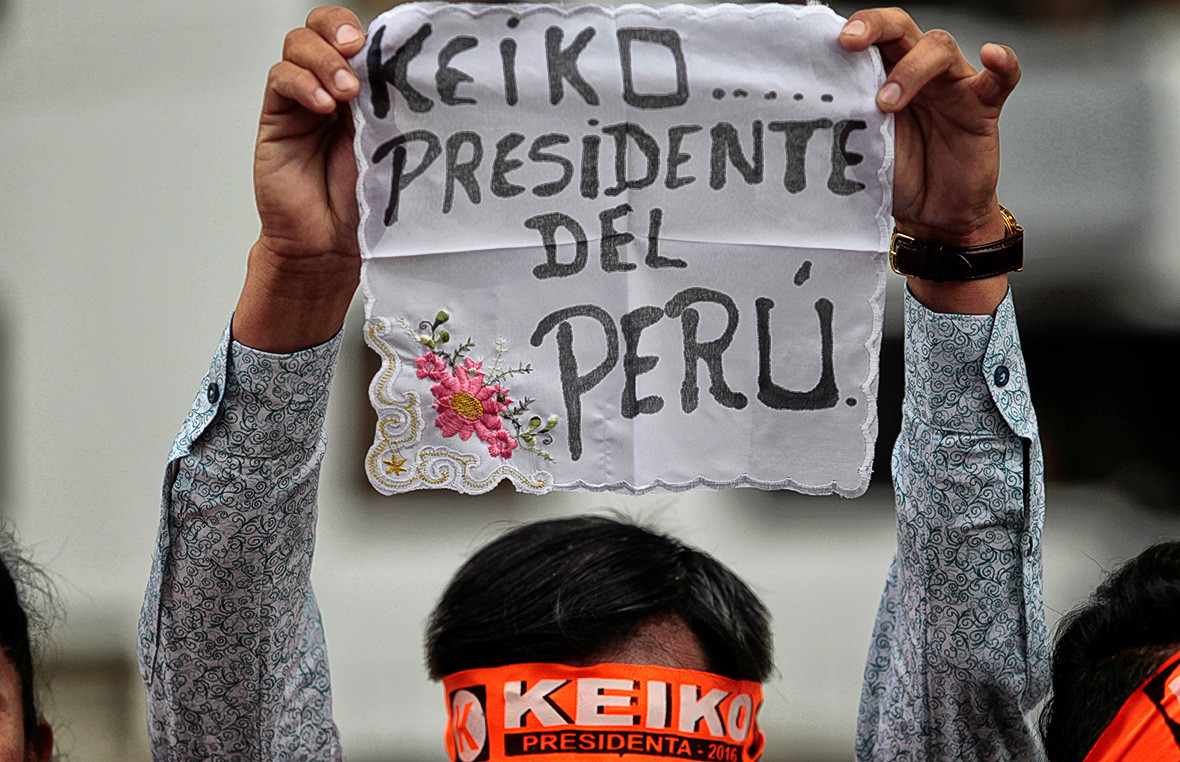 Kuczynski whose party, Peruvians for Change, promises to invest in infrastructure projects and lower sales taxes, told the media he will be waiting for the official verdict from the vote before making any proclamations. "Lacking a little a peace and quiet but doing well. I think so but we have to wait for the official verdict," he said regarding his fortunes at the polls.
An anonymous source close to the Popular Force leader, told Reuters that Fujimori, who was the favourite to win, does not plan to accept defeat until every single vote had been counted.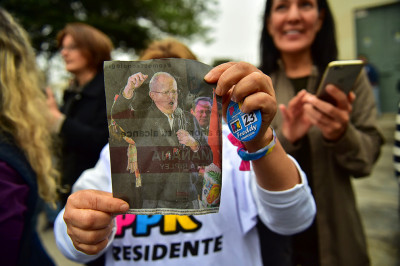 Peruvians have seemed welded to the legacy of Fujimori's father, Alberto Fujimori, who is currently serving a 25-year sentence after being held responsible for disturbing human rights violations, including corruption and scandals involving her own close advisers. The margin between the two candidates has widened to 57,000 votes in the latest update by Peru's electoral office, ONPE, two days after polls closed.
Mariano Cucho, head of the ONPE, has said he expects the final result to be announced on 9 June.