Major flood warnings have been issued across north-western Tasmania and New South Wales, following a high-pressure system to the state's east that, combined with a trough over eastern Australia, resulted in torrential rainfall. Four people have died and three are still missing due to the powerful storms, Reuters reported.
Waves reaching a staggering height of five metres (17.5 feet) have crashed along the east coast, causing serious damage to people's homes and have forced residents to flee.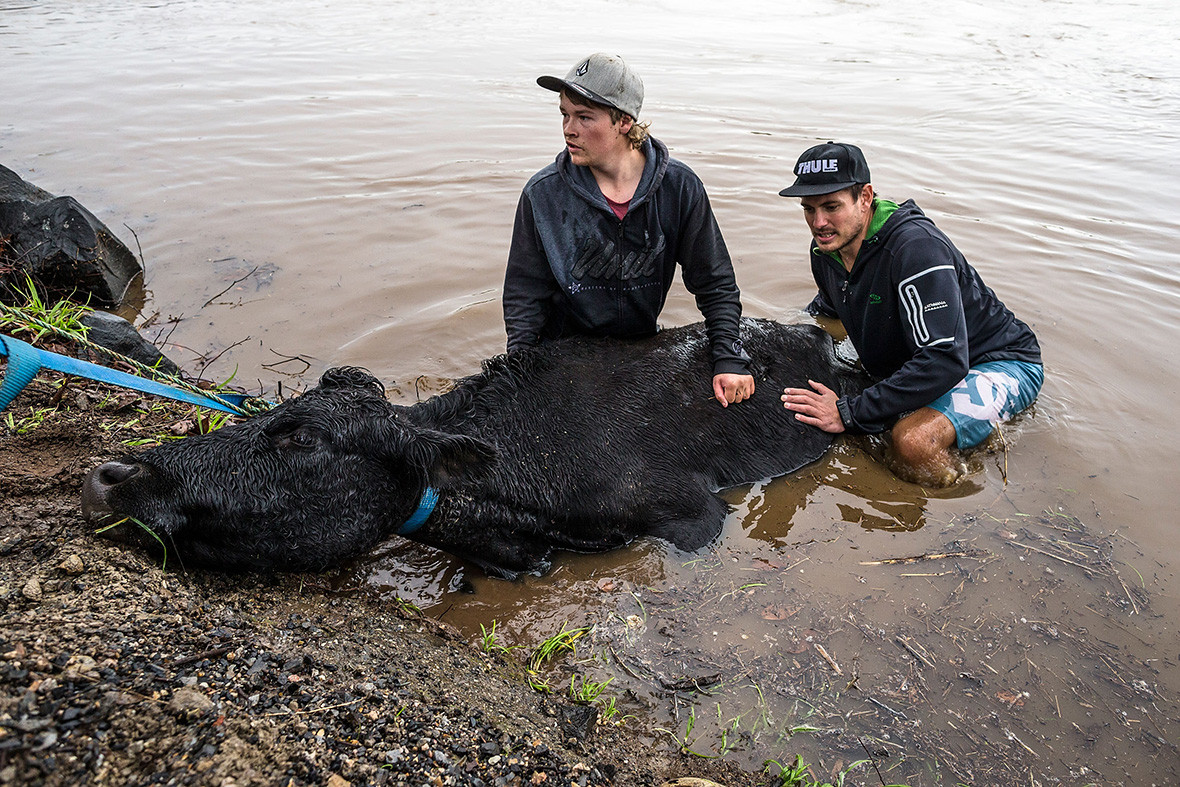 Rescue operations are underway for those caught in the flooded waters. The Australian Broadcasting Corporation (ABC) reported that in Tasmania, police rescued a woman who was caught in rising flood waters, yet her companion was not found. In Devonport, northwestern Tasmania, cows were washed down the Mersey River after it overflowed, resulting in people having to pull out the cows from the harsh currents. Areas of Latrobe, located along the Mersey River, have been seriously affected. A flood watch is in place for all Tasmanian river basins after parts of the state received rainfall in excess of 20cm.
In Sydney, a huge wave hit the eastern wall of the Coogee Surf Lifesaving Club on the evening of 5 June, tearing a hole in the wall and smashing windows. Clean up efforts are underway across Sydney, which was also affected heavily by the rainfall, following storms across New South Wales that brought torrential rain and flooding over the weekend.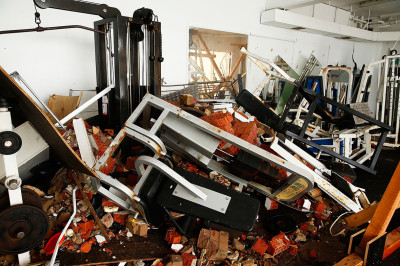 Australian Prime Minister Malcolm Turnbull suspended his election campaign in order to visit areas of the country that have been hit by the storm. Turnbull was due to visit the southern state of Tasmania on 6 June, but changed his plans as the island state grapples widespread flooding.
"Bill Shorten and I were in touch yesterday about the response to the disaster and of course we are absolutely united in thanking and supporting the communities that have been affected by these shocking storms," Turnbull told reporters in Sydney.