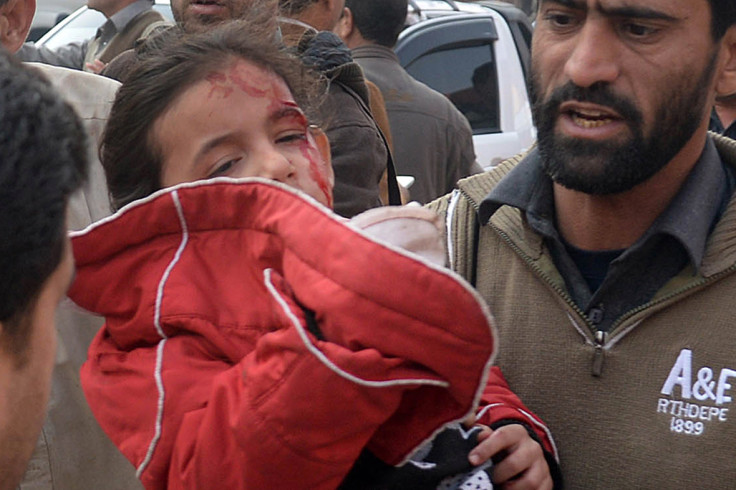 15-year-old Dawood Ibrahim is the only boy in his class who survived the Peshawar school attack by Taliban militants on Tuesday morning. And the reason he's alive is - his faulty alarm clock that failed to wake him up for school on time.
There is no class 9 in APS anymore. All students were killed in the #PeshawarAttack. Dawood, 15, is the only survivor pic.twitter.com/Kb2RUcjTcJ

— Javeria (@JaveriaShakil) December 17, 2014
According to The Express Tribune, Ibrahim had attended a marriage function with other members of his family on Monday night and his alarm did not ring the next morning. He could not wake up on time and had to skip school.
The boy, who lost all his classmates including six of his close friends in the massacre, is now speechless and unable to show any emotion.
"Dawood isn't talking to anyone, he isn't talking at all. He is in the judo team and is a tough child but he is showing no emotion at all right now. He just attended funerals the entire day. No one from his class survived; every single one of them was killed," his elder brother Sufyan Ibrahim was quoted as saying by the paper.
As per a Hindu report dated 17th December, military spokesperson Major General Asim Saleem Bajwa said that some adults died in the hospital, taking the overall toll to 148.