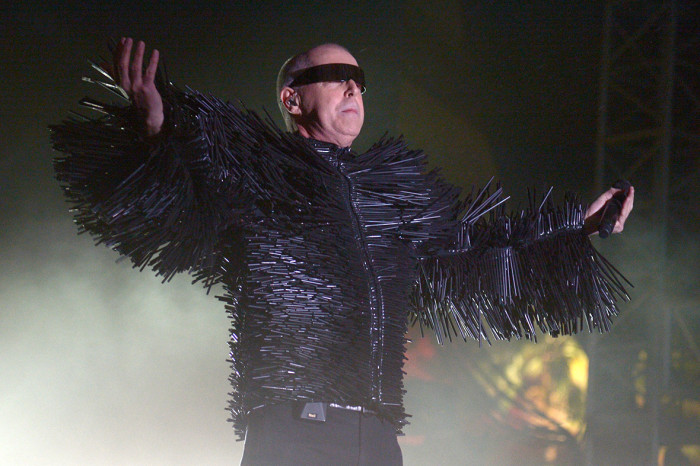 Pop group Pet Shop Boys will perform a new orchestral work at the BBC Proms on 23 July in which they will call for a full pardon for thousands of homosexuals convicted purely on the basis of their sexuality and whose offences remain on record.
The electronic duo – Neil Tennant and Chris Lowe – are basing their performance, A Man from the Future, around the life of Alan Turing, the mathematics genius whose work saved thousands of lives during the second world war, when he worked at Bletchley Park, decoding German messages. Turing is one of the principal minds behind the modern computer.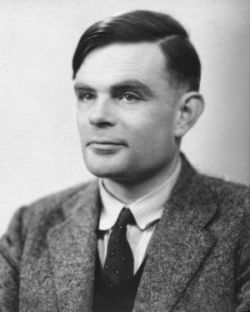 Turing was convicted of "gross indecency" in 1952 when he had a relationship with Manchester man Arnold Murray and to stay out of prison agreed to be chemically "castrated" with oestrogen. Two years later, on 7 June 1954, he committed suicide. He was posthumously pardoned in 2013. This year will mark 60 years since Turing's death.
One of the songs performed will be The Pardon, which mentions Gordon Brown. In 2009 the then-prime minister apologised for the appalling treatment received by Turing. The duo will be backed by the BBC Concert Orchestra. Tennant and Lowe said: "It is an honour for us to be invited to present some new music at The Proms and to celebrate Alan Turing 60 years after his death."
Homosexuality between consenting men over 21 was decriminalised in the United Kingdom in 1967. In 1994 the age of consent was reduced to 18 and in 2000 reduced to 16, to achieve parity with other sexual relationships. Thousands of men convicted of having homosexual relationships with consenting adults still have their records on some official records such as the Police National Computer and on criminal records issued by the Criminal Records Bureau.
In 2012 the law was changed so that anyone with adult homosexual convictions could apply to have them removed from the records by contacting the Home Office. However, it remains a complicated process. According to the Lesbian and Gay Forum: "Anyone affected will need to make an application. A team of caseworkers will consider each individual case and make a recommendation to the Home Secretary, who will ultimately make the final decision."