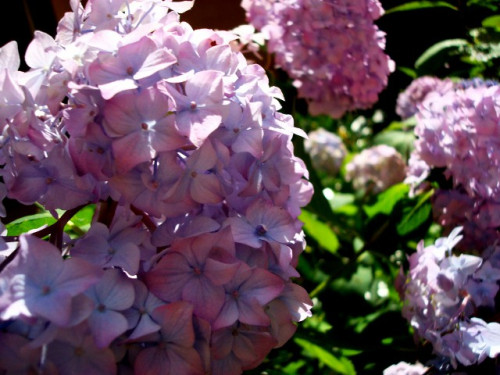 French police in the northern Nord-Pas-de-Calais region have opened an investigation after residents reported an increasing number of thefts of hydrangeas.
Detectives believe a gang has been stealing the plant also known as hortensia from local gardens as its flowers can be smoked as a substitute for marijuana.
Residents of the area around Boulogne told France 3 television station that police did not immediately take their complaints seriously.
"The policemen [I spoke with] found it a little bizarre," said one resident targeted by the flower thieves.
Authorities were eventually forced to take action after about 20 similar complaints were lodged.
The practice of smoking hydrangea's petals mixed with tobacco is already common among German drug addicts, according to BFMTV television.
Hydrangea flowers have hallucinogenic effects similar to cannabis but contain a toxic substance that can cause sickness and even prove lethal.