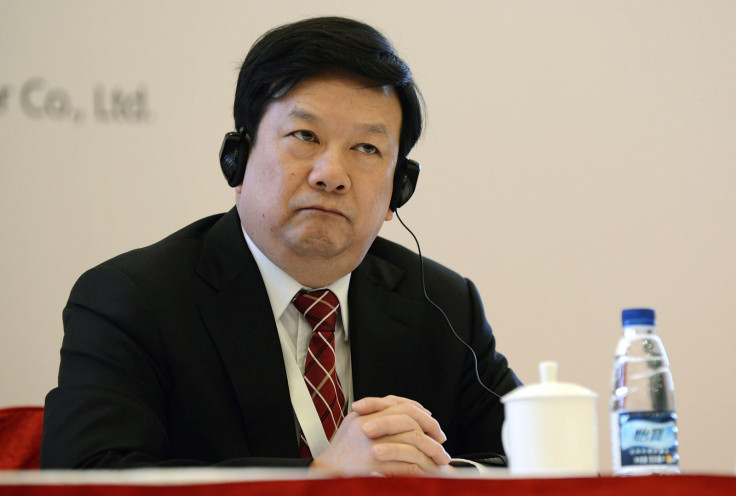 Liao Yongyuan, vice-chairman of China's biggest state-owned oil producer, PetroChina, is being probed for corruption.
Liao is under investigation for possible "serious disciplinary violations," the ruling party's Central Commission for Discipline Inspection said. The phrase usually refers to corruption.
A separate statement from PetroChina said Liao was suspected of violating discipline.
Liao was appointed vice-chairman of PetroChina in May 2014, after his 30-year tenure at PetroChina's parent company, China National Petroleum Corporation (CNPC).
Jiang Jiemin, former chairman of both PetroChina and CNPC, and other executives from the firms are already facing investigation, but no one has been put on trial so far.
Jiang was barred from the Communist Party in June 2014 for alleged wrongdoings including bribery and misuse of power, according to China's official Xinhua News Agency.
PetroChina's board is slated to meet next week in Beijing to approve the company's 2014 results.
China's new government under President Xi Jingping earlier said rooting out corruption is one of its priorities. A number of military officials and prominent business figures have been accused of corruption, and some of them were put on trial and convicted.
On 15 March, the Central Commission for Discipline Inspection said it was looking into violations by the chairman of one of the top state-owned automakers, China FAW Group.