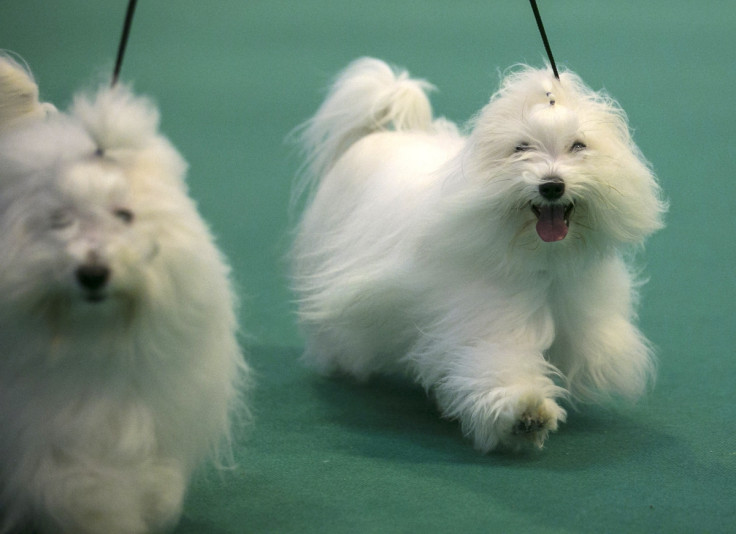 Shares of Pets at Home fell more than 8% after the company said that its revenues were flat in the third quarter.
On a like-for-like basis, revenue at the UK's largest pet supplies retailer edged up 0.1% in the 12 weeks to 5 January period.
This was on account of "subdued trading" in the merchandise business, the company said in a statement.
Merchandise revenues were unchanged at £177.4m ($218.5m), while veterinary services revenues increased by nearly half to £26.3m.
Chief executive Ian Kellett said: "Vet services yet again performed strongly this quarter, where our strategy of providing a quality service to clients across both primary opinion and specialist referral centres is delivering results, and is a platform for continuing strong growth.
"In merchandise, whilst overall sales were softer than anticipated, online grew strongly, reflecting the momentum gained from our investments in seamless shopping.
"We saw a good performance in our Christmas range, where customers are responding to innovative products at great value for money, which we will reflect in new range launches later this year."
The company said its profit outlook for the 2017 financial year remained in line with market expectations despite the disappointing sales performance in the third quarter.