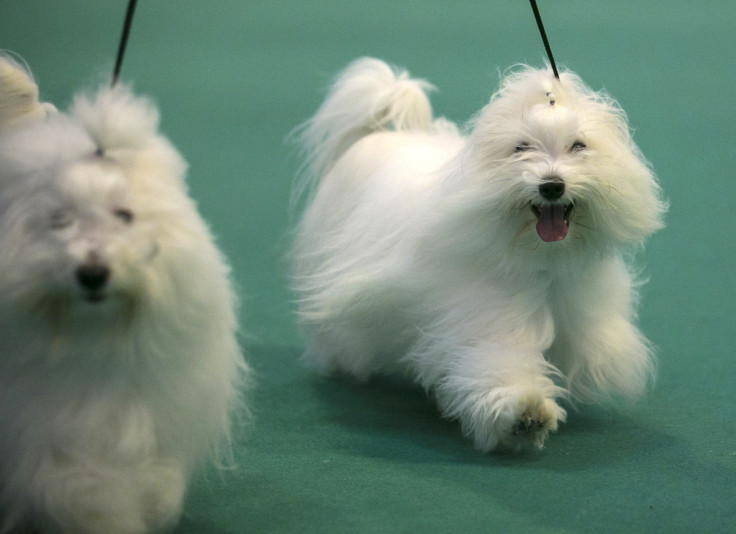 Pets at Home Group has reported total sales of £244.2m (€291.46m; $324.51m) for its first quarter ended 21 July. This marks an 8.9% increase from the same period last year.
The UK's largest pet supplies retailer revealed in a press release that merchandise revenues were up 4.9% from last year, while revenues from its services division had grown 43.4%. The company said the increase in services revenue was amid an increase in joint-venture vet practice fee income and because of the contributions from the specialist referral centres it has newly acquired.
Some of the other operational highlights for the period were that it had opened four Pets at Home stores, three Vets4Pets practices and six Groom Room salons; besides, its VIP App was now live, allowing customers the choice of not having to carry their VIP cards. It also highlighted the monthly subscription service it had launched for flea treatment products.
Commenting on these results, Ian Kellett, Group CEO at the Handforth, UK-headquartered company said, "We are pleased with our positive start to the year, delivered through consistent performance in our core strengths of Advanced Nutrition, vet and grooming services, with a continued underpin from the growth in sales to our VIP members."
"Whilst the consumer outlook is uncertain, we remain confident in our long term strategy and are reassured by the historical resilience of the pet market in times of economic downturn. Our full year outlook remains in-line with market expectations," Kellett added.