Sustaining the 'new normal' in financial markets
The world has changed and traditional rules of investing need to be modified.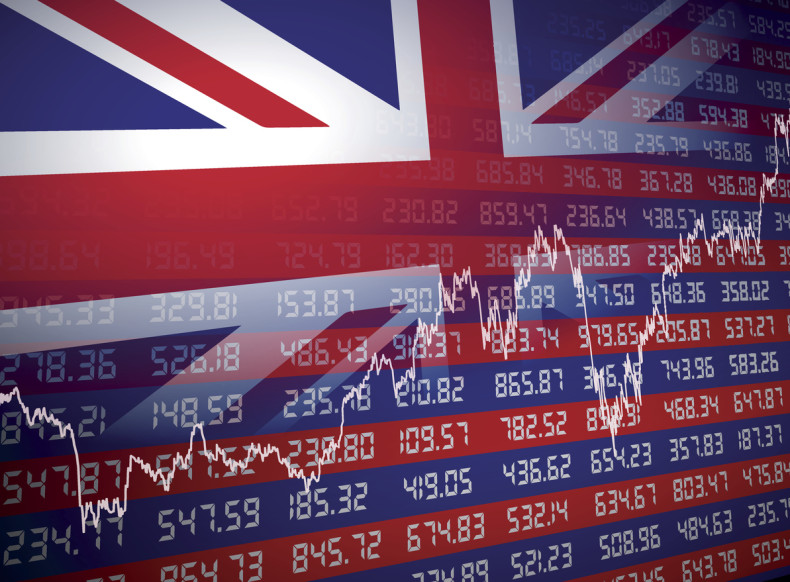 In this world of negative interest rates, volatility is the "new normal" and the phrase "I don't even buy green bananas" is no longer an old man's joke, but an investment strategy forced upon most of us who struggle to adjust in this new era of extremes in the equity markets, monetary and fiscal policy.
Time frames have been squeezed. What qualified as a short-term trade in the pre-2008 period now qualifies as a long-term investment.
As the great and good of business, finance and monetary policy making circles mull over what the next 12 months might bring our way at their annual Alpine jamboree a.k.a the World Economic Forum in Davos, Switzerland, I cannot but help think that forward guidance issued by central banks and the phenomena of risk on/risk off is mainly to be blamed for destroying the traditional investor friendly market.
Trading tips that go on for generations
Stock market pundits are dime a dozen. A short-term trade tips offered by them is usually accompanied by a sales pitch that promises stellar returns at a time when other assets (except equities) offer near-zero, zero or negative yield. No wonder most of us jump the gun and start trading the tips!
However, the reality is tips don't make fast money. Shares bought in accordance with trading tips end up being long-term investments as it is extremely hard to take a loss and quite easy to hope the long-term fundamentals of the company would deliver strong returns. In a way, following trading tips forces us to be traditional investors in a fast paced trader's market.
It is my experience that traders who make money are busy doing prop trades and managing OPM (other people's money) in return for a healthy commission and attractive share in profits. We seldom hear a "tip of the decade" from them.
On the other hand those who offer tips often lack trading experience and often get it wrong. Moreover, the tip sellers dominate the wires during the bull market, as it is quite easy to go with the flow when everything is hunky dory.
The most hated bull market complicates the job
The eight-year long bull market in the global markets has been one of the most hated in modern history. This is because old timers like me have a difficulty understanding this quantitative easing-led rally that defies fundamentals.
Moreover, everything and anything from blue chip stocks to junk stocks have rallied almost hand-in-hand. Being an old jobber, I tend to have a bearish view. This only complicates the problem further.
To conclude the long story short, the world has changed and the traditional rules of trading/investing need to be modified in order to sustain the "new normal". Trading tips are not to be followed blindly and even the long-term trades need active monitoring.
---
Nick "The Moose" Batsford, the founder of Tip TV, is a well-known and respected former City trader, with more than 25 years' experience in market trading and broking and a specialisation in short-term trading signals. Prior to setting up Tip TV, Batsford worked for various trading and brokerage companies, and eventually managed a hedge fund in London.
---