Pfizer terminates Allergan deal after US Treasury unveils new rules to curb tax avoidance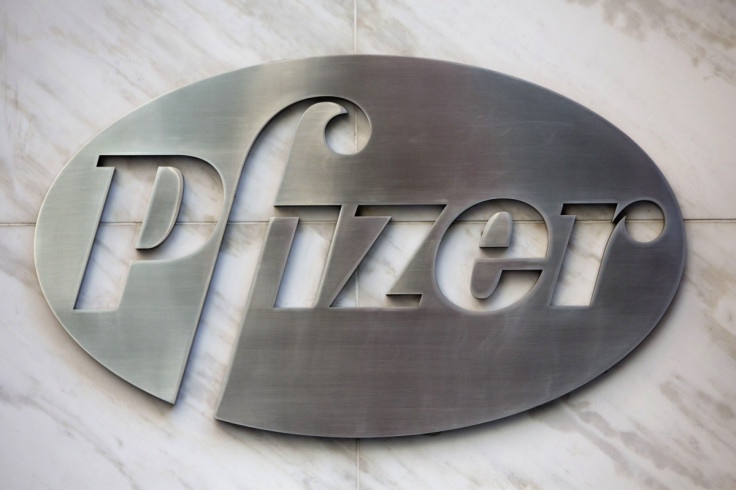 One of the largest-ever healthcare deals has hit a dead end, with Pfizer agreeing to terminate its acquisition of Ireland-registered Allergan. This is being labelled a big win for US President Barack Obama as the move comes after the US Treasury unveiled new rules on 4 April to curb tax avoidance by corporates through inversions.
The new tougher-than-expected rules under the Obama administration are aimed at reducing inversion, a situation where a US company shifts its tax address overseas, usually to locations where tax rates are lower, through means such as a merger. According to the new rules, the Treasury would not allow companies to participate in such inversion deals if they have been a part of such deals over the past 36 months.
The $160bn (£113.38bn, €140.92bn) Pfizer-Allergan deal is considered as one such inversion deal. The New York-headquartered drug maker had completed preliminary discussions to acquire its peer Allergan in October 2015. The deal, had it gone through, would have allowed Pfizer to lower its corporate taxes by taking advantage of low Irish tax structures.
While Allergan paid an effective tax rate of 4.8% in 2014, Pfizer's numbers stood at 25.5% for the same year. Moreover, the deal had to be stalled since Allergan had been involved in several such acquisitions during the 36-month time frame as newly defined by the Treasury.
While a source familiar with the situation told Reuters Pfizer had agreed to cancel the deal on 5 April, he said a formal announcement on the same is expected to be made on 6 April. The source added that the American drug maker will now have to pay $400m to Allergan for its expenses as a result of the termination.
Calling global tax avoidance a "huge problem", Obama urged the Congress on 5 April to stop deals like these. "While the Treasury Department's actions will make it more difficult... to exploit this particular corporate inversions loophole, only Congress can close it for good," the American president said.
Other such inversion deals that are proposed but are yet to close include the merger of Johnson Controls with Ireland-based Tyco International, the Waste Connections deal with Progressive Waste Solutions located in Canada and IHS's acquisition of UK-based Markit.
© Copyright IBTimes 2023. All rights reserved.