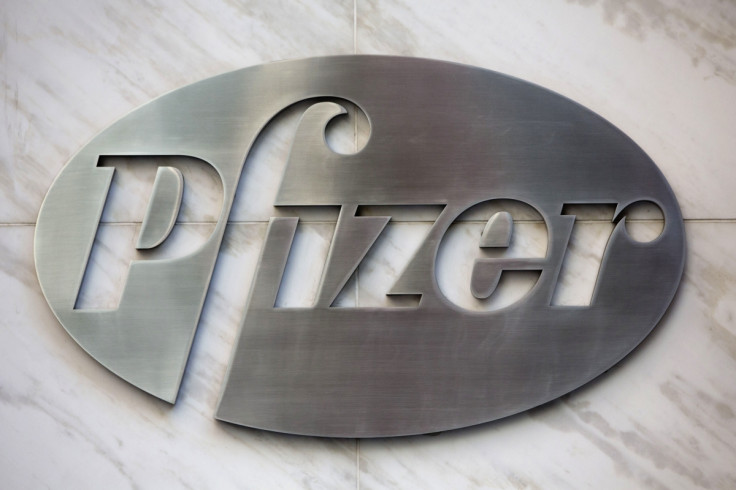 Pfizer has completed a round of preliminary acquisition talks with peer Allergan. If a deal is reached, it would create the world's largest pharmaceutical company with a market capitalisation exceeding $300bn (£196.6bn,€274.6bn), overtaking Johnson & Johnson.
Last year, Pfizer failed in a similarly large bid to acquire London-listed AstraZeneca for about $118bn, withdrawing the offer after facing fierce opposition from British politicians. It also failed to win over NYSE-listed Actavis, which is headquartered in Ireland.
Pfizer is the second-biggest American pharmaceutical company with a market cap of $218bn. Allergan has a market capitalisation of about $113bn. The combined entity would overtake Johnson & Johnson which, with a market cap of $277bn, is the world's largest healthcare company.
An acquisition of Allergan could help New York-based Pfizer lower its corporate taxes by taking advantage of low Irish tax structures. Allergan paid an effective tax rate of 4.8% last year in comparison to Pfizer's 25.5%. Pfizer chief executive Ian Read, at the company's third-quarter earnings conference call, said it was becoming increasingly difficult to compete with rivals that had moved to lower-tax countries.
"To be successful in the future, we need to have a competitive tax rate. So that is why it's an important issue for us," Read added.
Besides the tax gains, a deal would add Allergan's anti-wrinkle treatment Botox, dry-eye treatment Restasis and other drugs to Pfizer's portfolio of patent-protected products. In February, the maker of the erectile dysfunction drug Viagra announced a deal to buy Hospira for about $17bn in a bid to boost its product portfolio amid a number of major patent expirations.
The American healthcare space has witnessed M&A deals worth $427bn this year, according to Dealogic. This consolidation has been primarily spurred by the Affordable Care Act (ACA) under ObamaCare, which aims to make healthcare affordable for the poorest.