Pfizer Formally Withdraws From AstraZeneca Takeover Attempt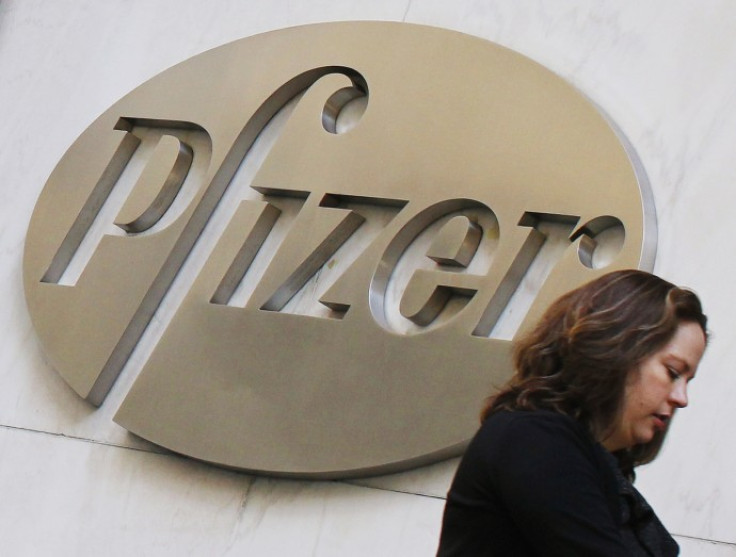 US drugmaker Pfizer has formally put an end to its attempt to acquire its UK rival AstraZeneca, saying it is not willing to increase the offer further.
"Following the AstraZeneca board's rejection of the proposal, Pfizer announces that it does not intend to make an offer for AstraZeneca," the company said in a statement.
"We continue to believe that our final proposal was compelling and represented full value for AstraZeneca based on the information that was available to us," CEO Ian Read said.
Read added that Pfizer's pursuit was a "potential enhancement" of its existing strategy, and the company will continue to focus on the "execution of our plans, bringing forth new treatments to meet patients' needs and remaining responsible stewards of our shareholders' capital".
Pfizer's deadline to make a deal with AstraZeneca ended at 5pm BST on 26 May as per the UK takeover rules, but the company may come up with a fresh proposal after six months.
"Our focus is on the bringing forth new treatments in areas of high unmet medical need such as Oncology, Immunology and Cardiovascular-Metabolic that address patients' needs," Andrew Widger, senior director of media relations at Pfizer, said in an e-mailed response to IB Times UK.
"We will continue to look at and evaluate any other potential transaction that creates value for our shareholders and benefits patients."
"We note Pfizer's confirmation that it no longer intends to make an offer for AstraZeneca. We welcome the opportunity to continue building on the momentum we have already demonstrated as an independent company," Leif Johansson, chairman of AstraZeneca, said in response to Pfizer's withdrawal.
Johansson noted that AstraZeneca has "attractive growth prospects and a rapidly progressing pipeline".
"In the coming months, we anticipate positive news flow across our core therapeutic areas, which underpins our confidence in the long-term prospects of the business," he added.
The New York-based Viagra maker earlier hinted that it might walk away from the deal. It has been working hard for months to reach a deal with AstraZeneca, despite continued rejections from the UK rival along with apparent regulatory hurdles.
Pfizer raised its offer two times, finally valuing AstraZeneca at about £69bn ($116bn, €85bn) or £55.00 per share. It noted that it could not raise the offer anymore.
The US company added that it would not make a hostile offer directly to AstraZeneca shareholders and would only announce a firm intention to make an offer with the recommendation of the board of directors of AstraZeneca.
Nevertheless, AstraZeneca is of the view that the bid undervalues it given its future potential. The company said it has a number of drugs under development that can significantly increase its current revenues.
© Copyright IBTimes 2023. All rights reserved.